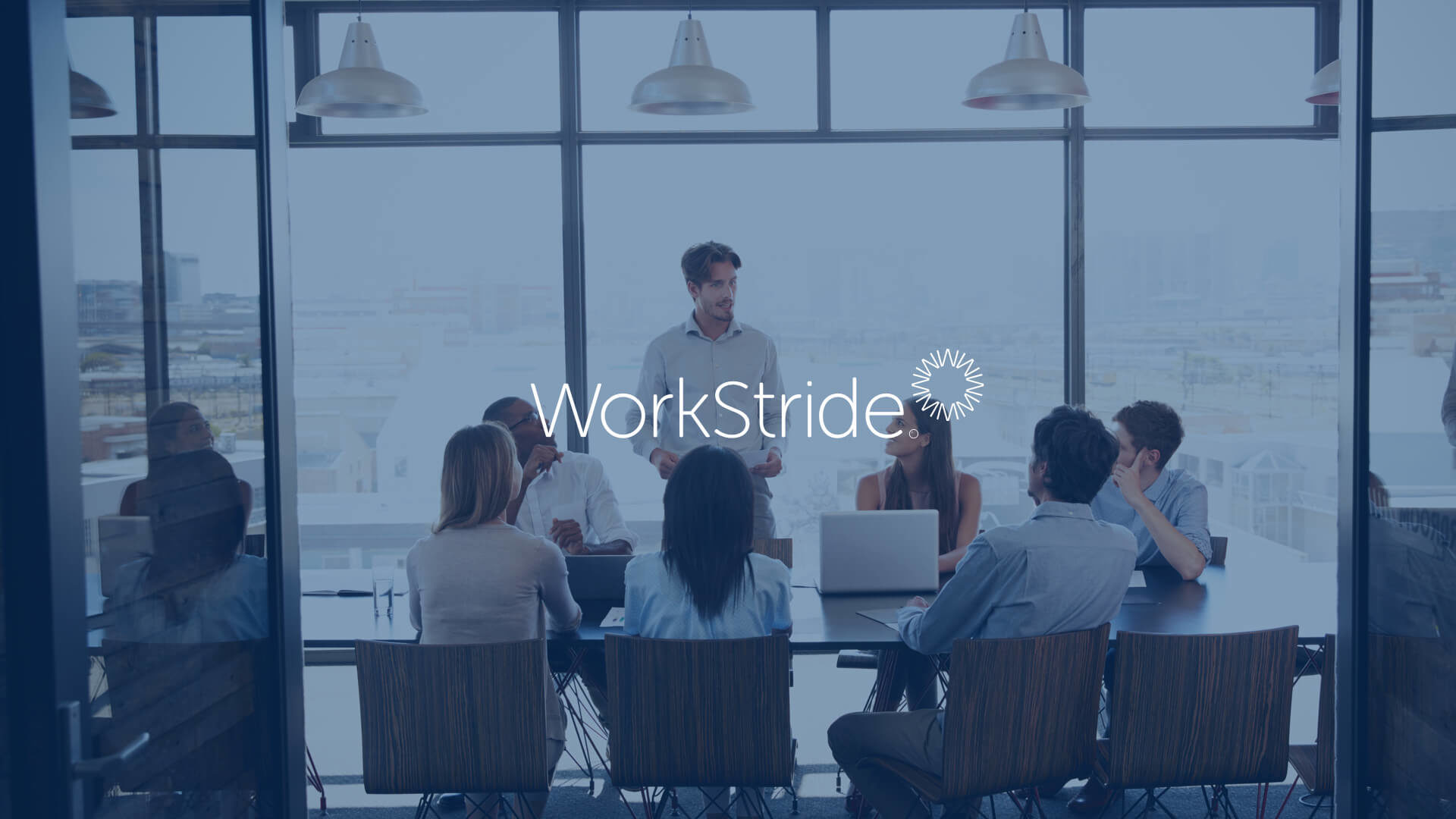 WorkStride builds highly-configurable channel incentives, employee recognition, and rewards programs that address and adapt to dynamic business needs.
WorkStride was looking to redesign and redevelop their online presence to properly showcase their services to enterprise customers across the globe. WorkStride partnered with Big Drop to create a new digital experience that was professional, streamlined, and exciting.
Home page: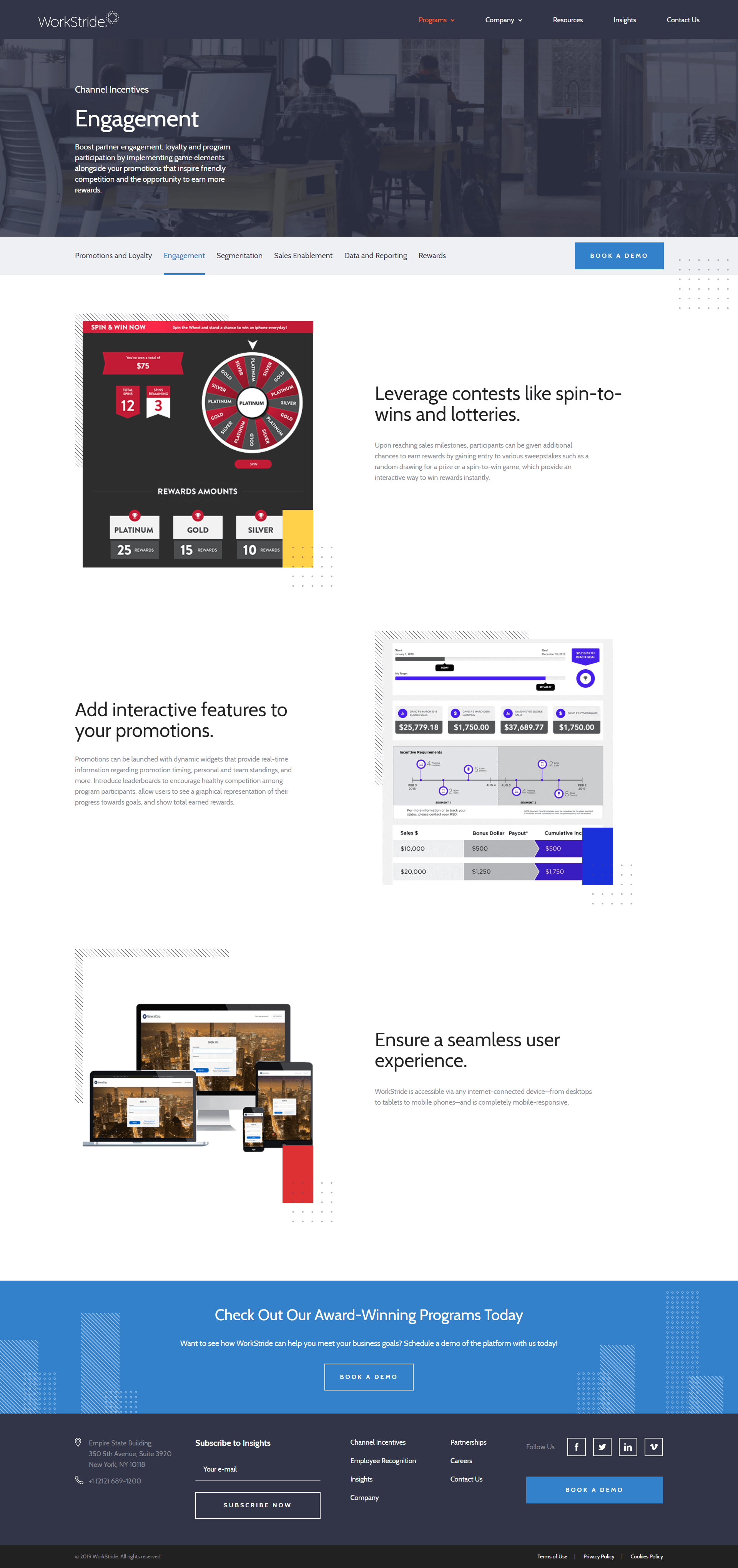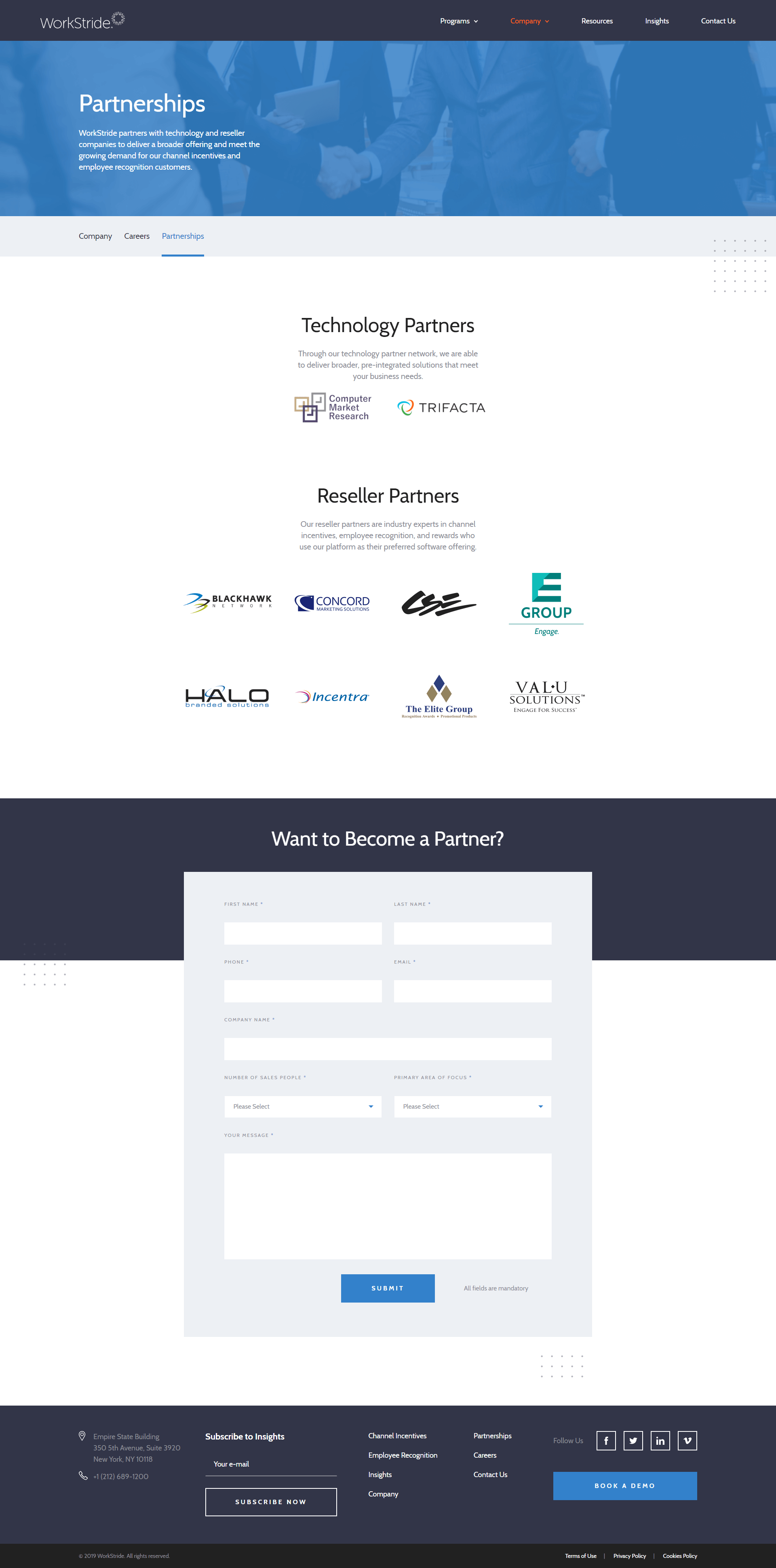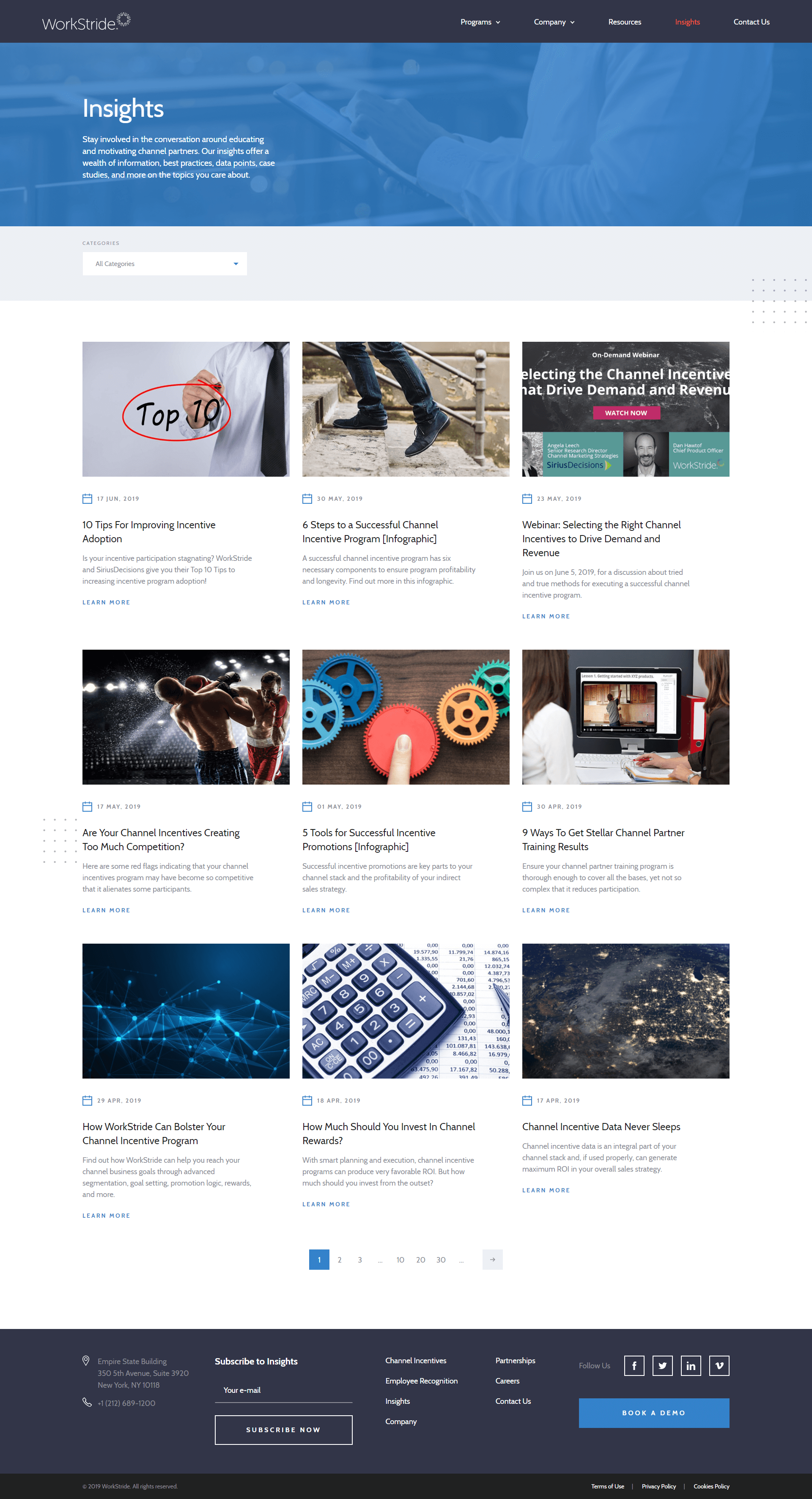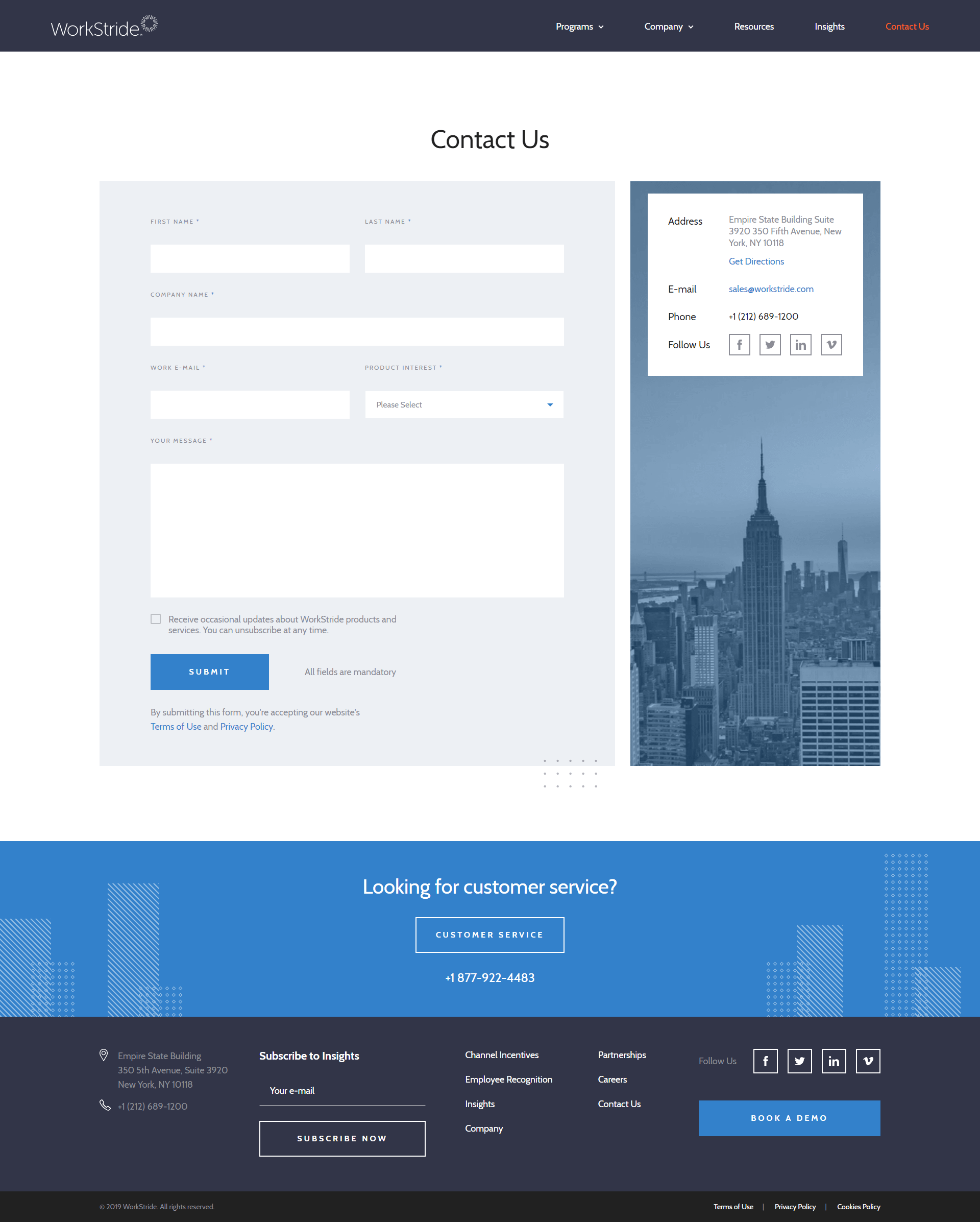 Want to collaborate on a future-forward project?
Let's Talk
We collaborate with innovative brands to create cutting-edge digital experiences. Let's connect.