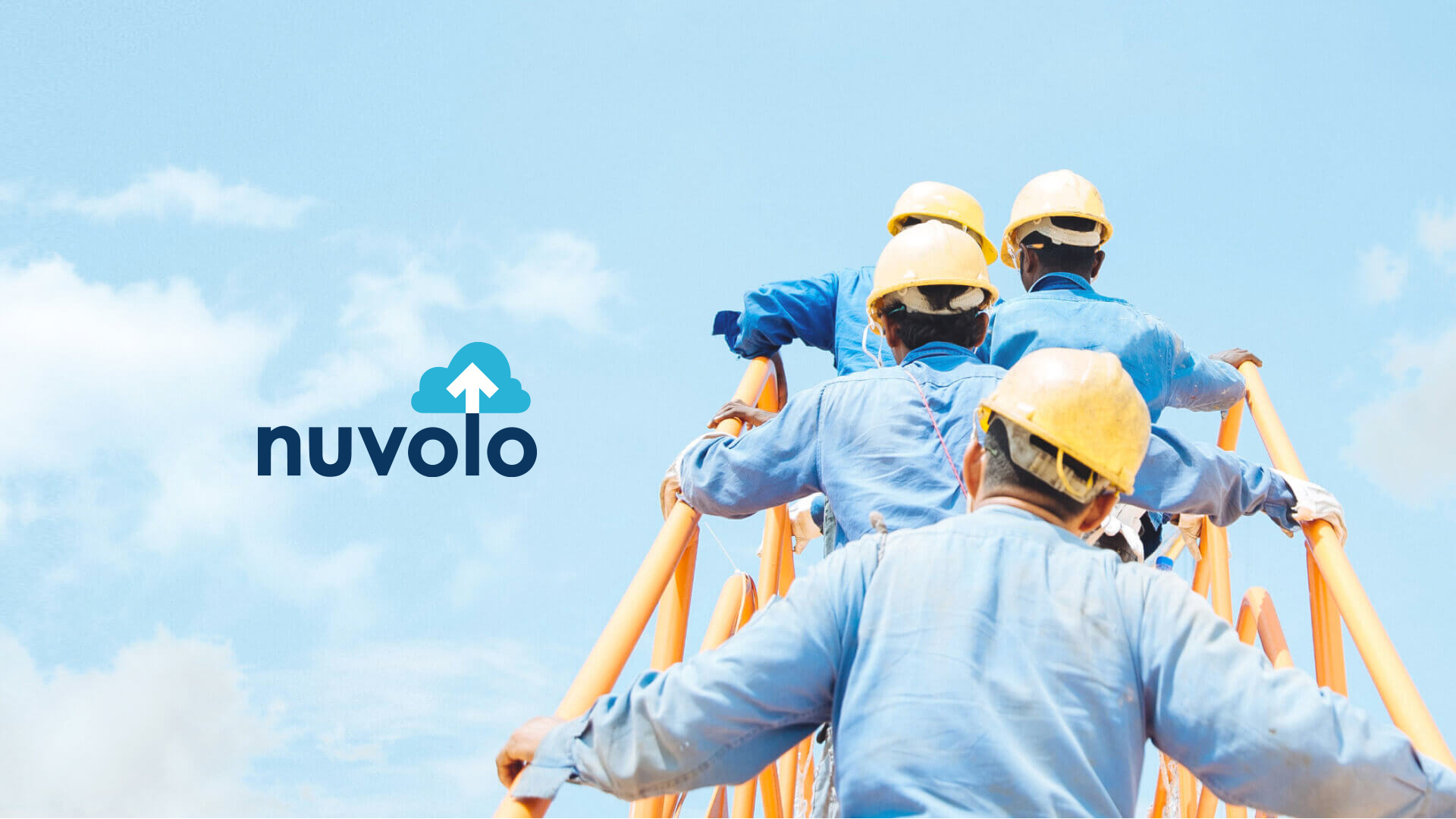 As a global leader in cloud-based EAM, Nuvolo has revolutionized enterprise asset management by innovating on ServiceNow – delivering simple, intuitive and user-friendly online and offline mobile experience to clients. They wanted a website and collateral that reflected their brand ethos and approach – something modern and scalable that will grow as their offering does.
We developed a fresh, clean and modern design system for both their website and sales collateral. We also developed a brand and messaging guideline to inform their marketing and internal communications —  showcasing Nuvolo as a Human Workplace Partner and presenting visitors with a purposeful user experience. It always helps to have a great client to partner with. Against all odds and with a tough timeline, we met our launch delivery date with a site experience Nuvolo was thrilled with.
Home page: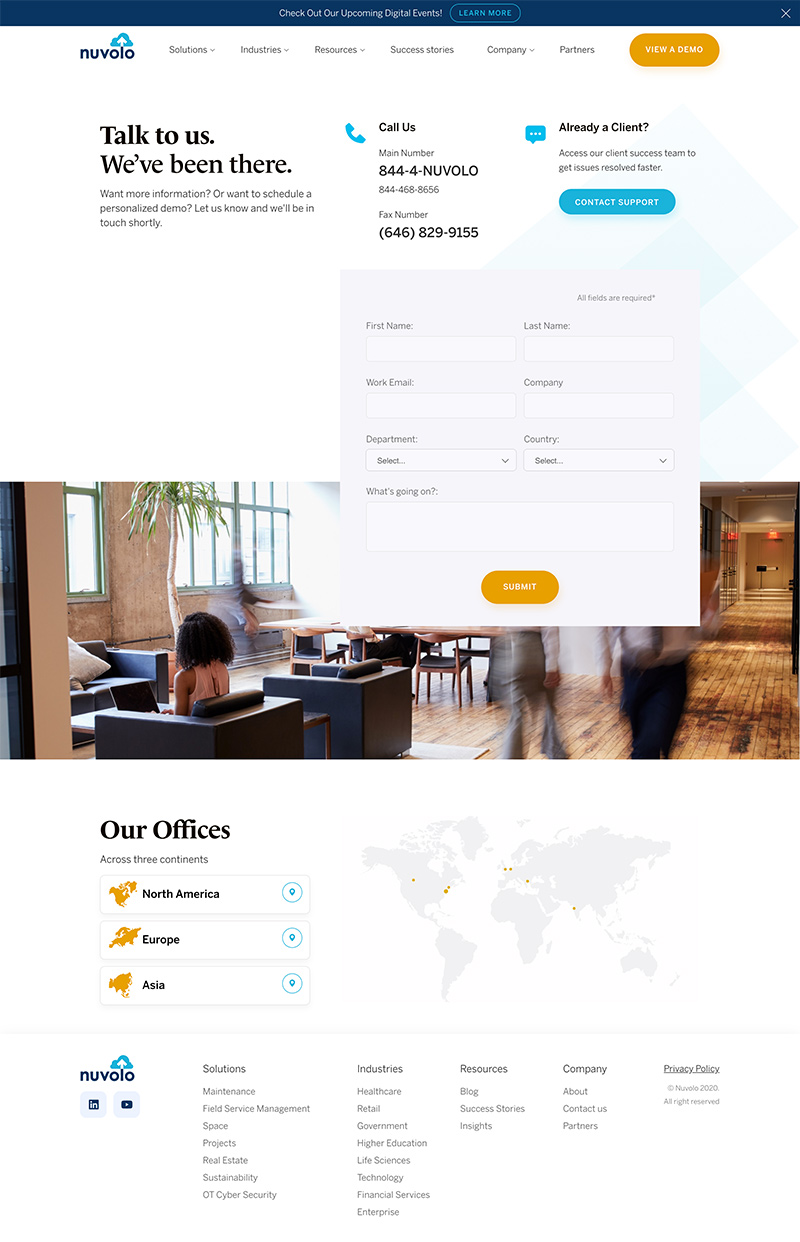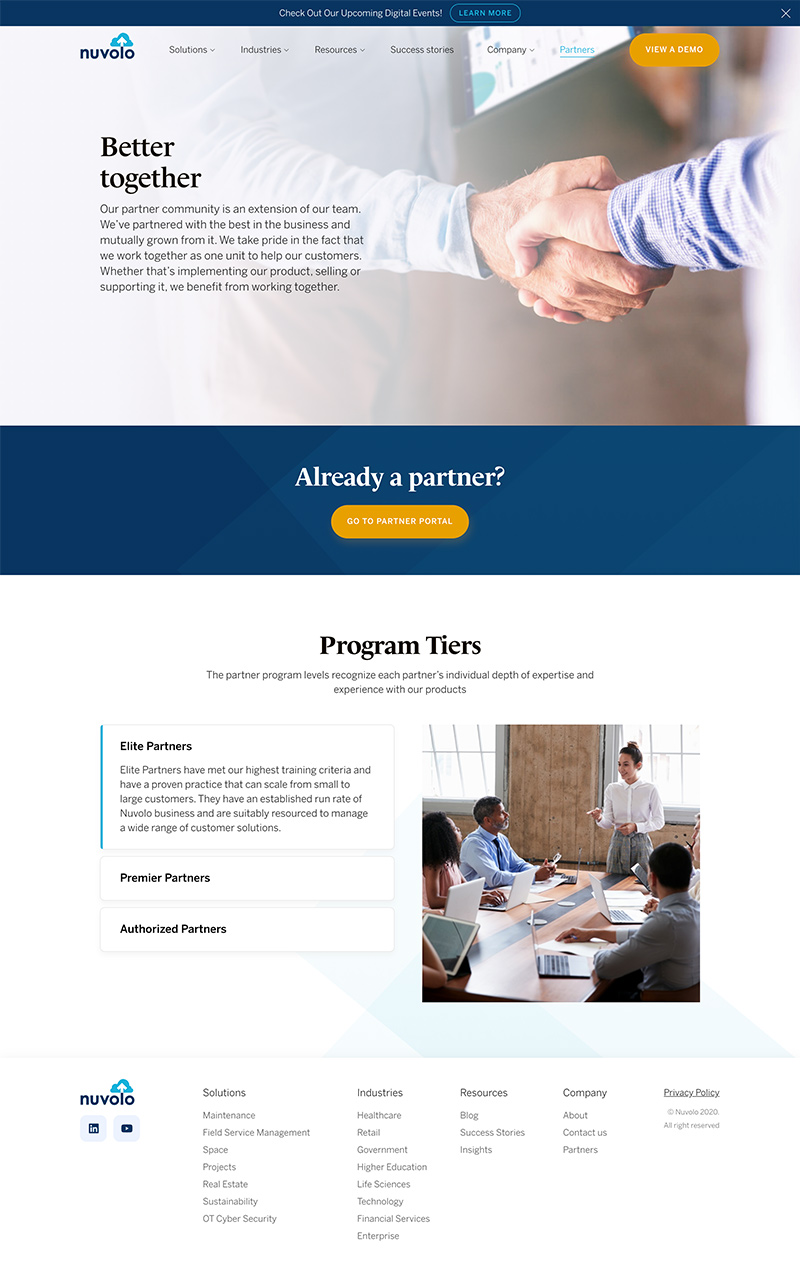 Want to collaborate on a future-forward project?
Let's Talk
We collaborate with innovative brands to create cutting-edge digital experiences. Let's connect.