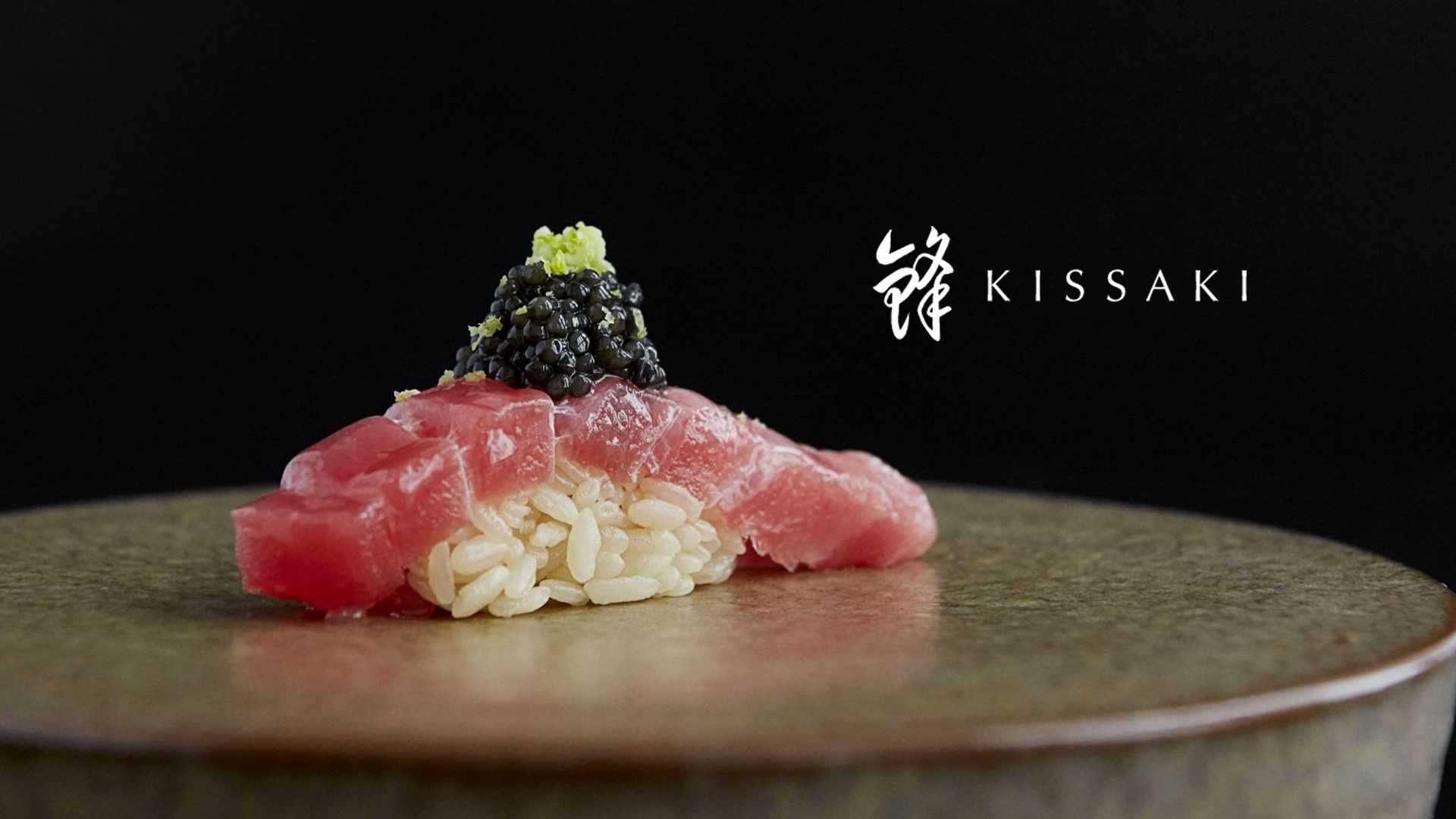 Kissaki opened on Bowery in January of 2020 to rave reviews and large crowds. The brainchild of Executive Chef Mark Garcia, Kissaki offers Omakase-style Japanese cuisine with a totally unique twist. BigDrop was tasked with creating a website, social media channels, and paid campaigns that would leverage both user-generated content and gorgeous imagery to create more awareness and demand as they sought to expand into their second location.
Big Drop advertised the brand and Kissaki's commitment to the art of sushi. This was obtained through branding, website design and development, an aggressive digital marketing strategy and overall marketing support.
Home page: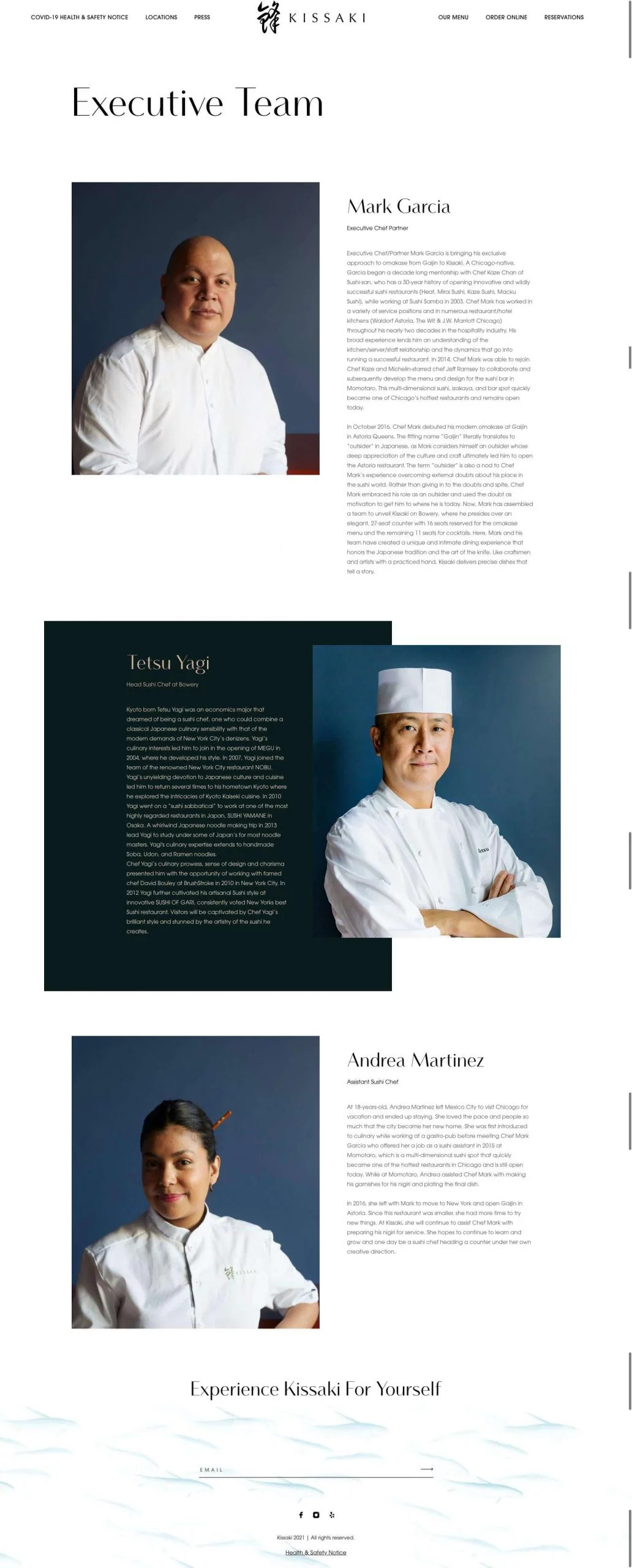 Want to collaborate on a future-forward project?
Let's Talk
We collaborate with innovative brands to create cutting-edge digital experiences. Let's connect.