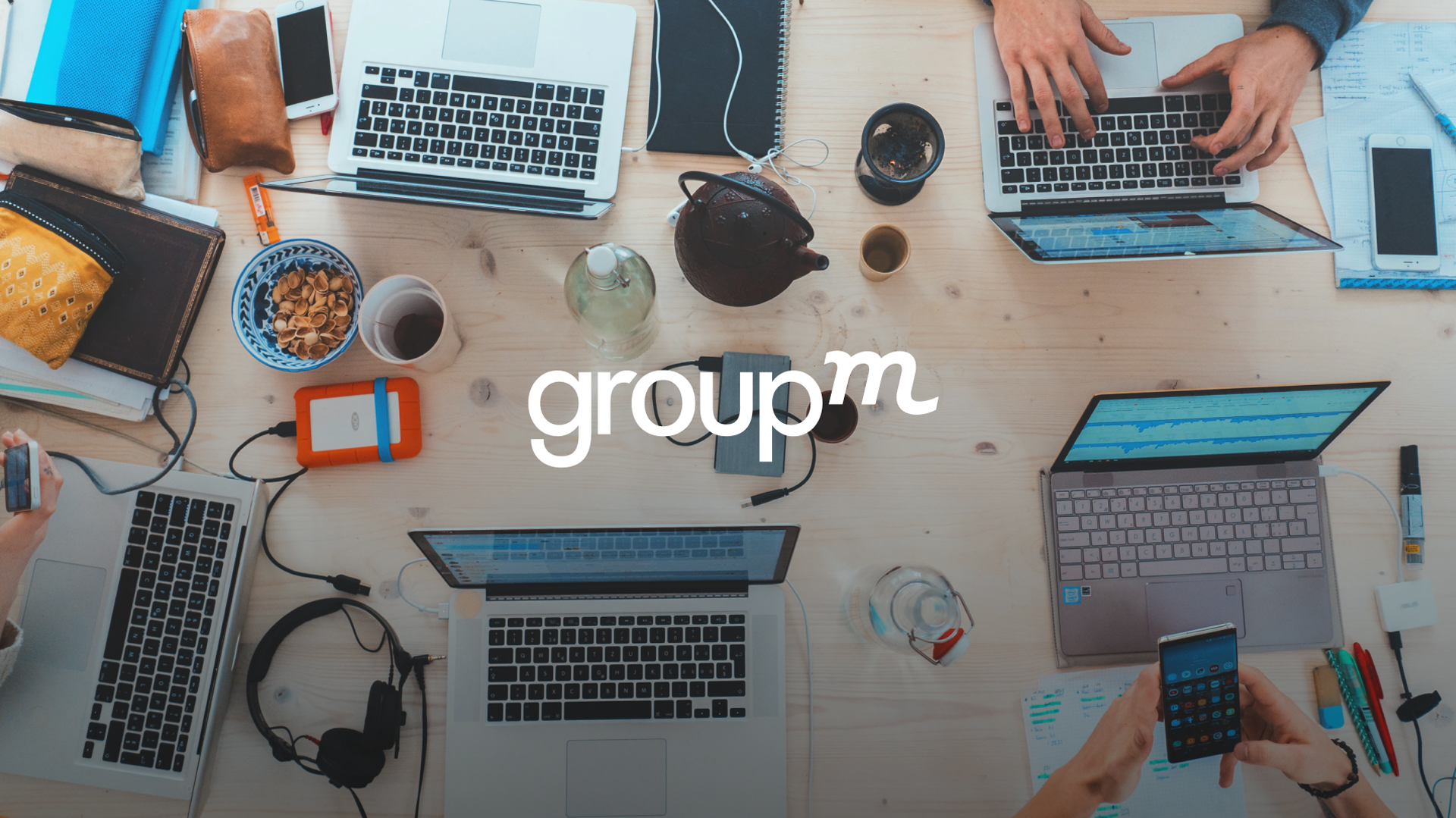 GroupM is the world's largest advertising media company/media investment management operation, by billings – they handle 32% of the world's media billings. Parent company of WPP's media agencies, where GroupM functions as a parent/collaborator in trading, content creation, digital advertising, finance, proprietary tool development and other business-critical capabilities.
Through its agencies, GroupM offers advertising media selection services including media planning and media buying, branded content, digital media, ROI and consumer research, internet marketing (digital, direct, search), content creation, social media marketing, out-of-home advertising and entertainment, sponsorship and sports marketing. As a result, they wanted to level-up their brand image as one of the heavy hitters in their space.
Home page: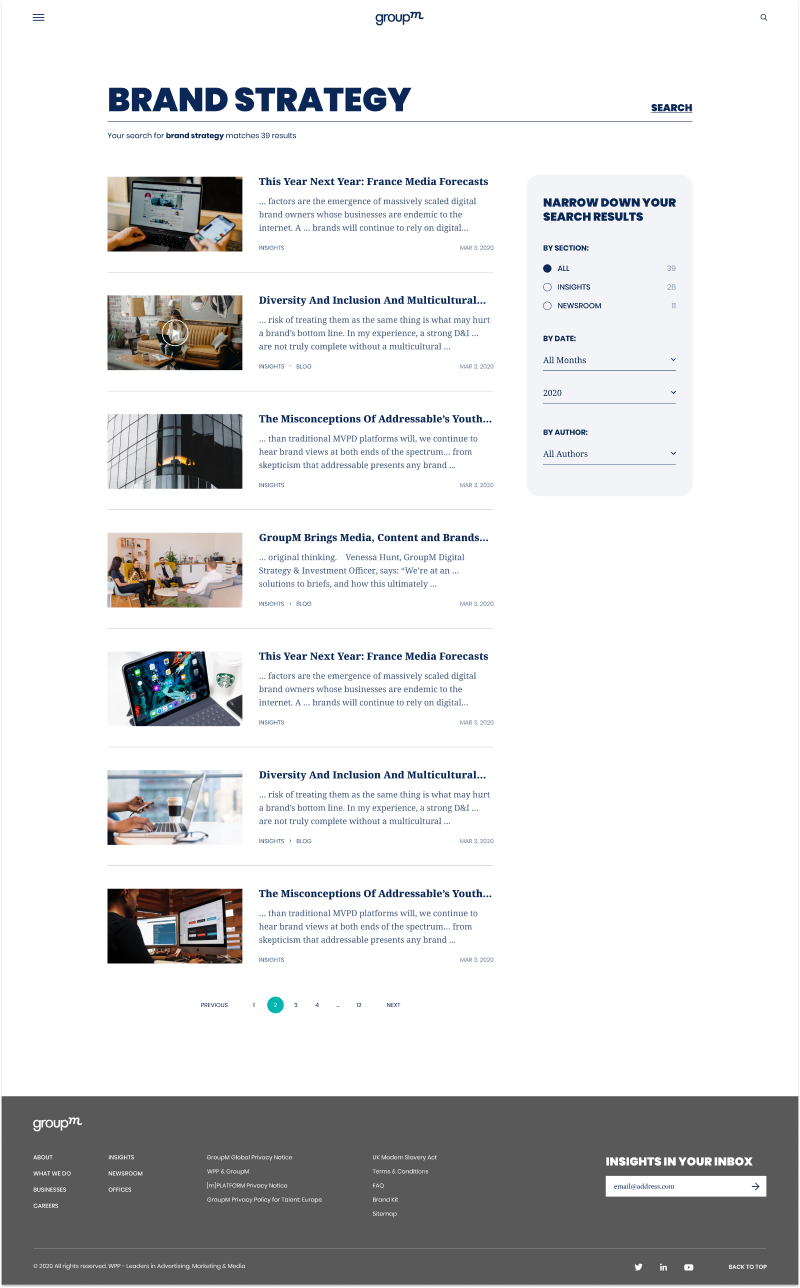 Want to collaborate on a future-forward project?
Let's Talk
We collaborate with innovative brands to create cutting-edge digital experiences. Let's connect.