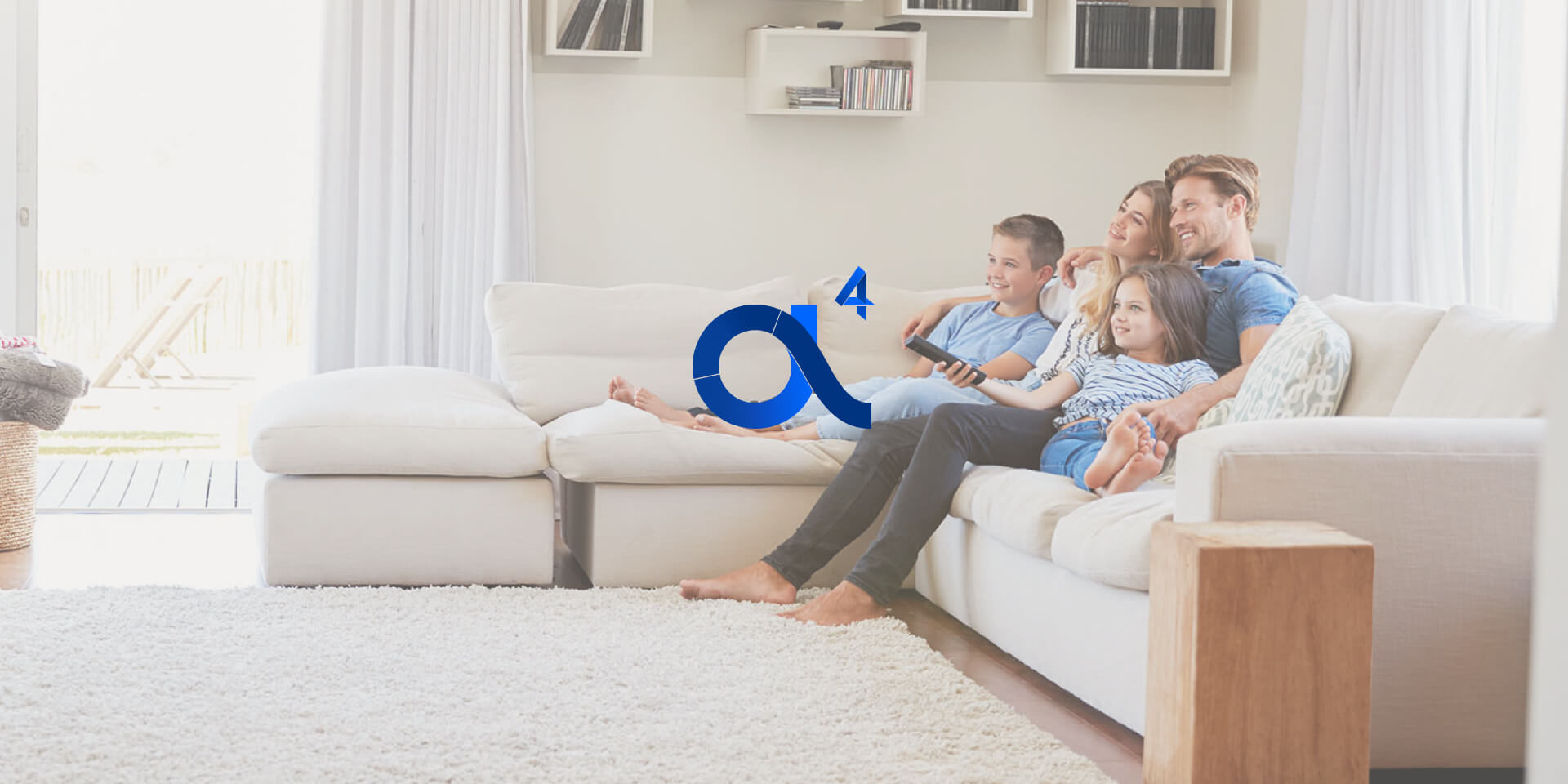 A4 Media connects brands and agencies with their target audience through high-tech solutions, and their proprietary platform, Athena, which makes advertising easy and effective.
A4 Media is one of the largest advertisers in the world and has been connecting advertisers to their target audience for years. However, they struggled with creating a simplified digital presence that would educate and engage their prospective clients. Collaborating with Big Drop, we created a clean, modern and easy to navigate website to streamline the user experience.
Home page: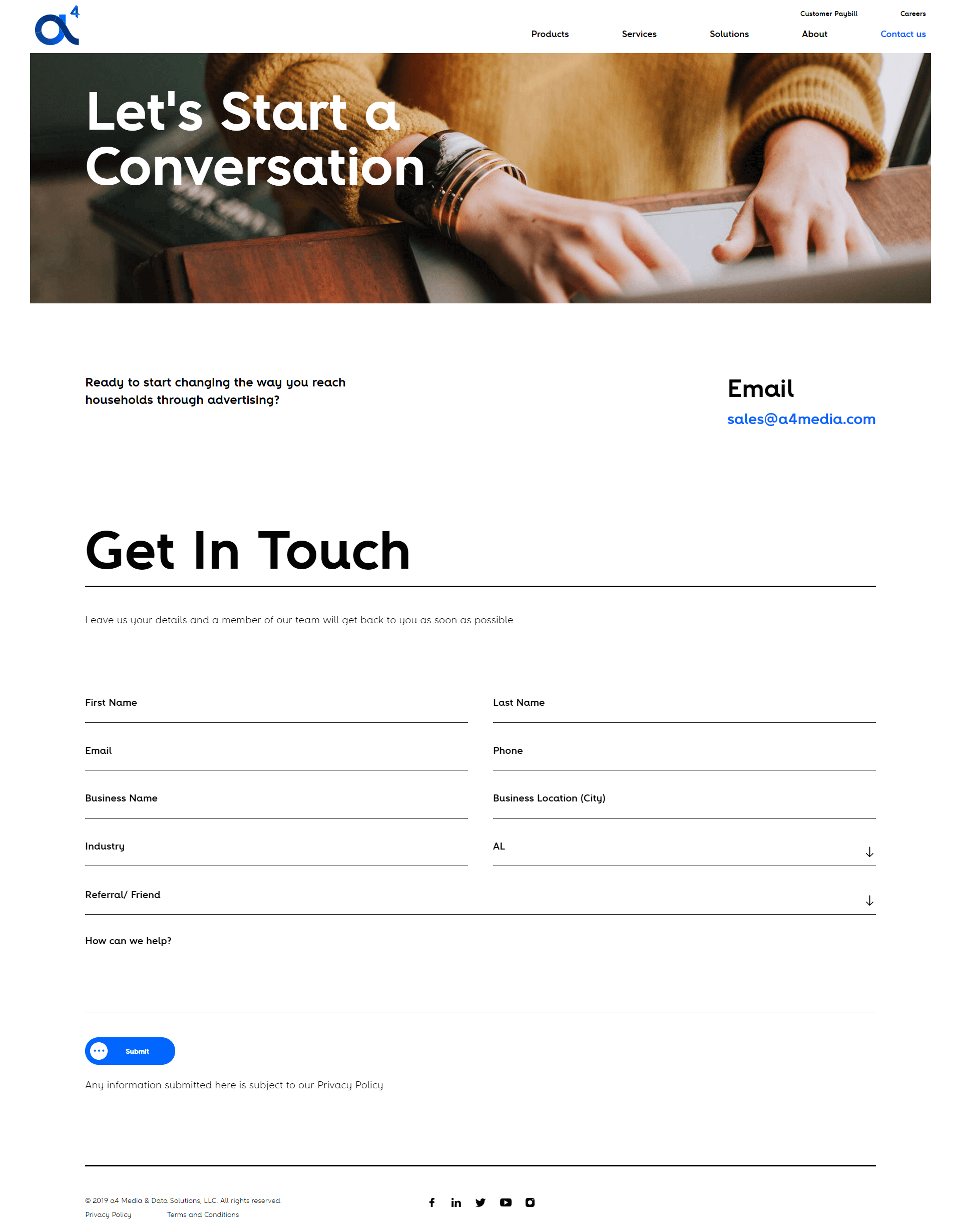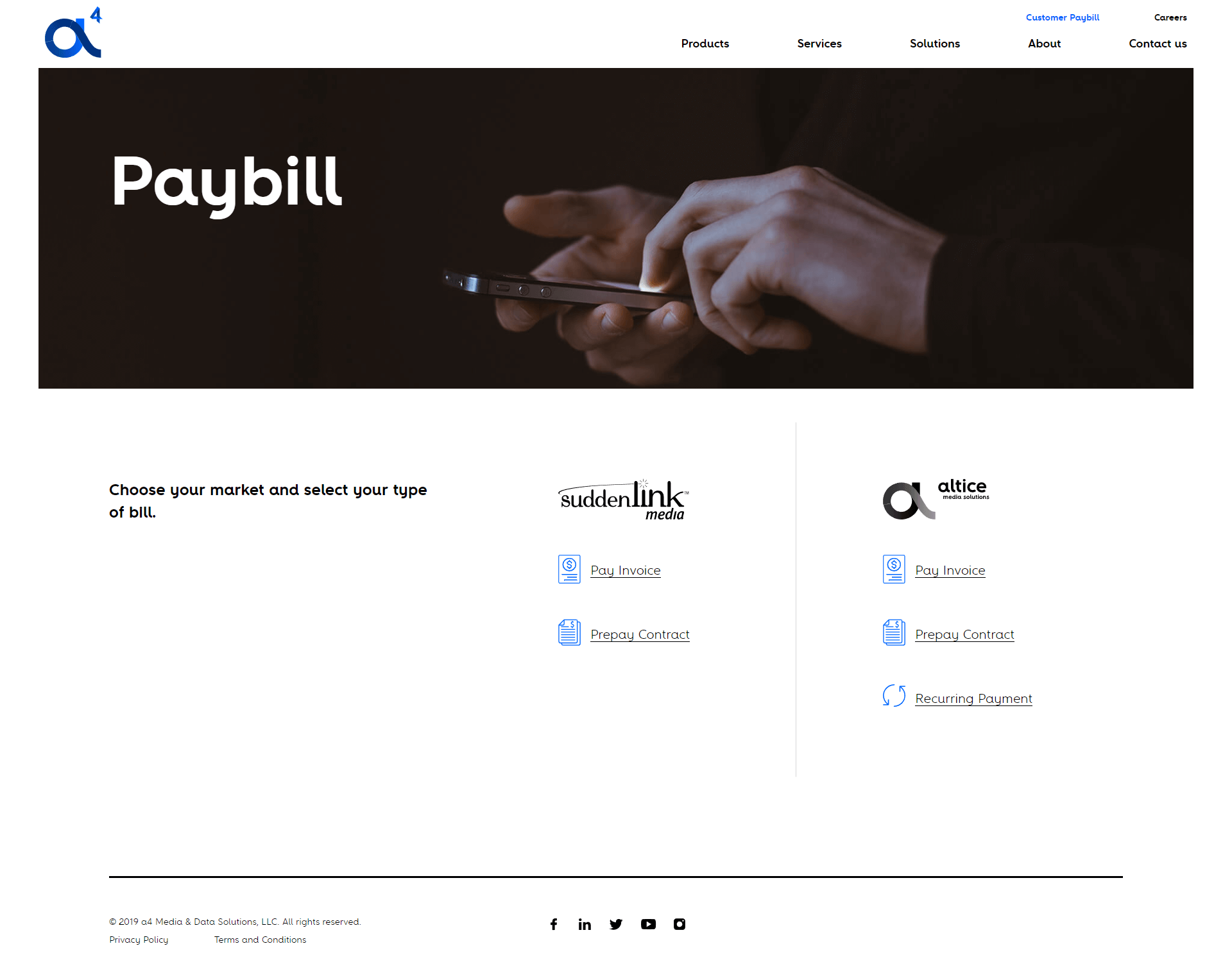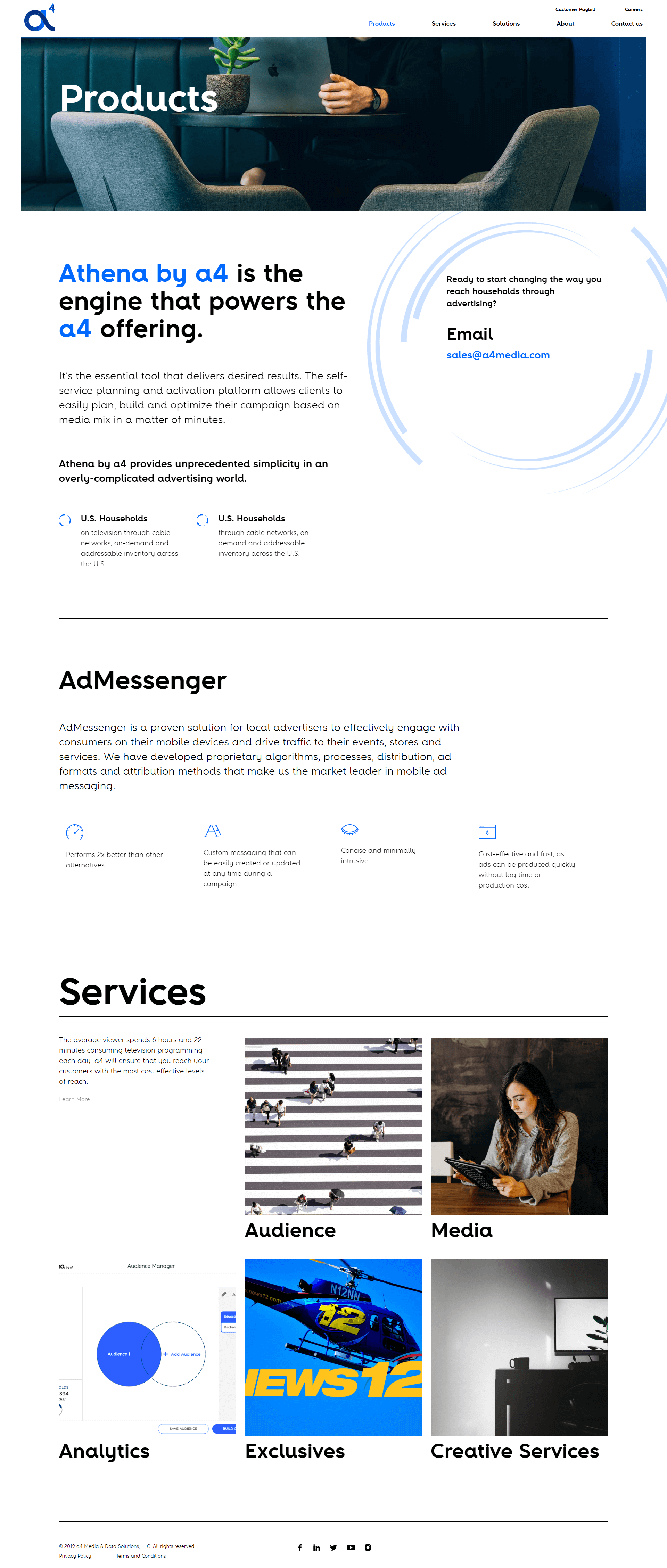 Want to collaborate on a future-forward project?
Let's Talk
We collaborate with innovative brands to create cutting-edge digital experiences. Let's connect.