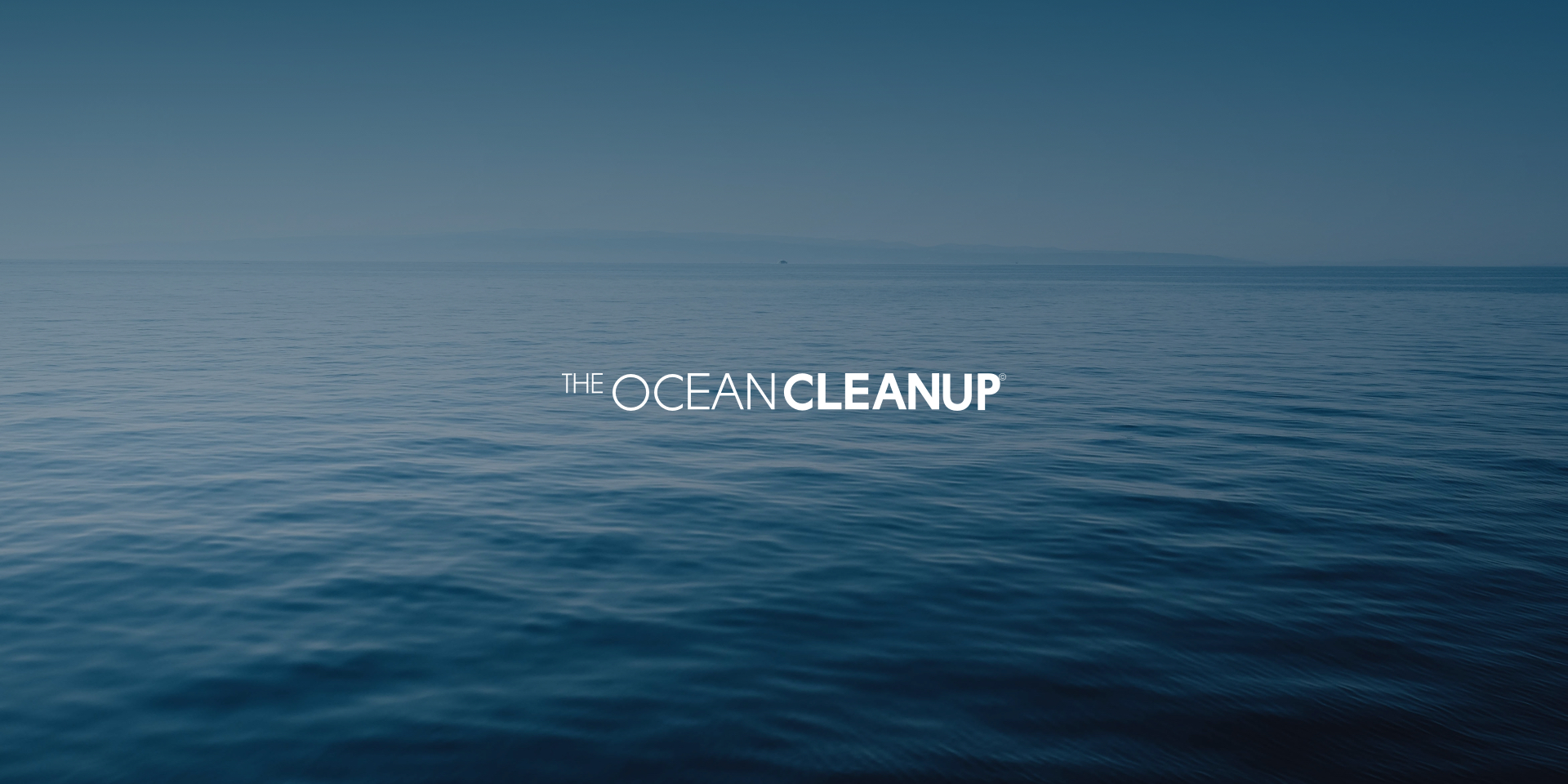 The Ocean Cleanup is an environmental nonprofit organization that develops technology to collect plastic pollution from the ocean.
The Ocean Cleanup is looking to grow and fund their mission directly from supporters by offering custom-designed consumer products made from recycled ocean plastic. Launching the initiative in multiple steps, the organization needed a team that would create an engaging eCommerce experience for supporters to donate, get behind the scenes content on the mission, and learn more about their ocean-cleaning technology. Partnering together on the project, we created a simplified website with custom 2D animations to educate and engage donators on the nonprofit's latest endeavor.
Home page: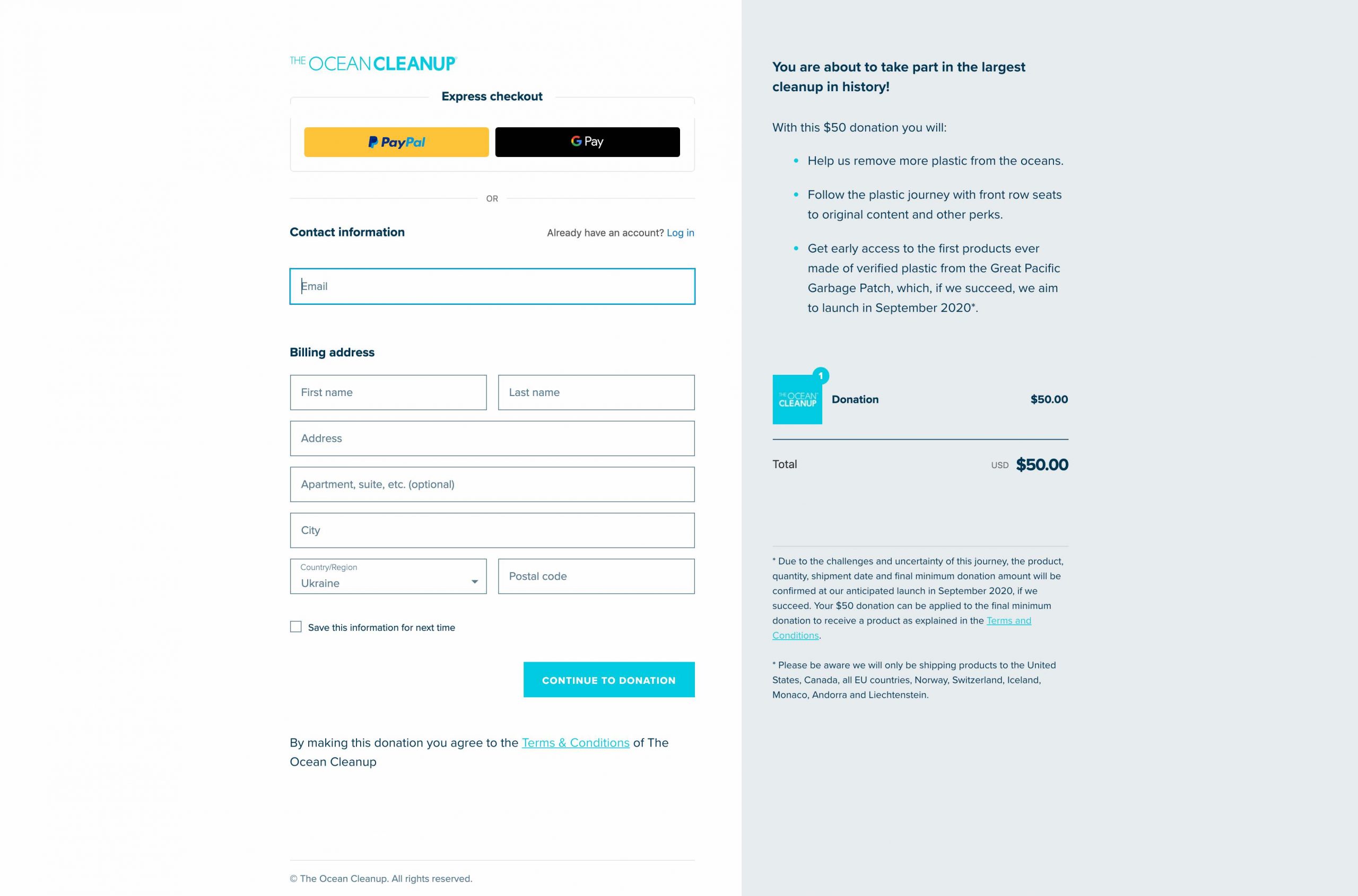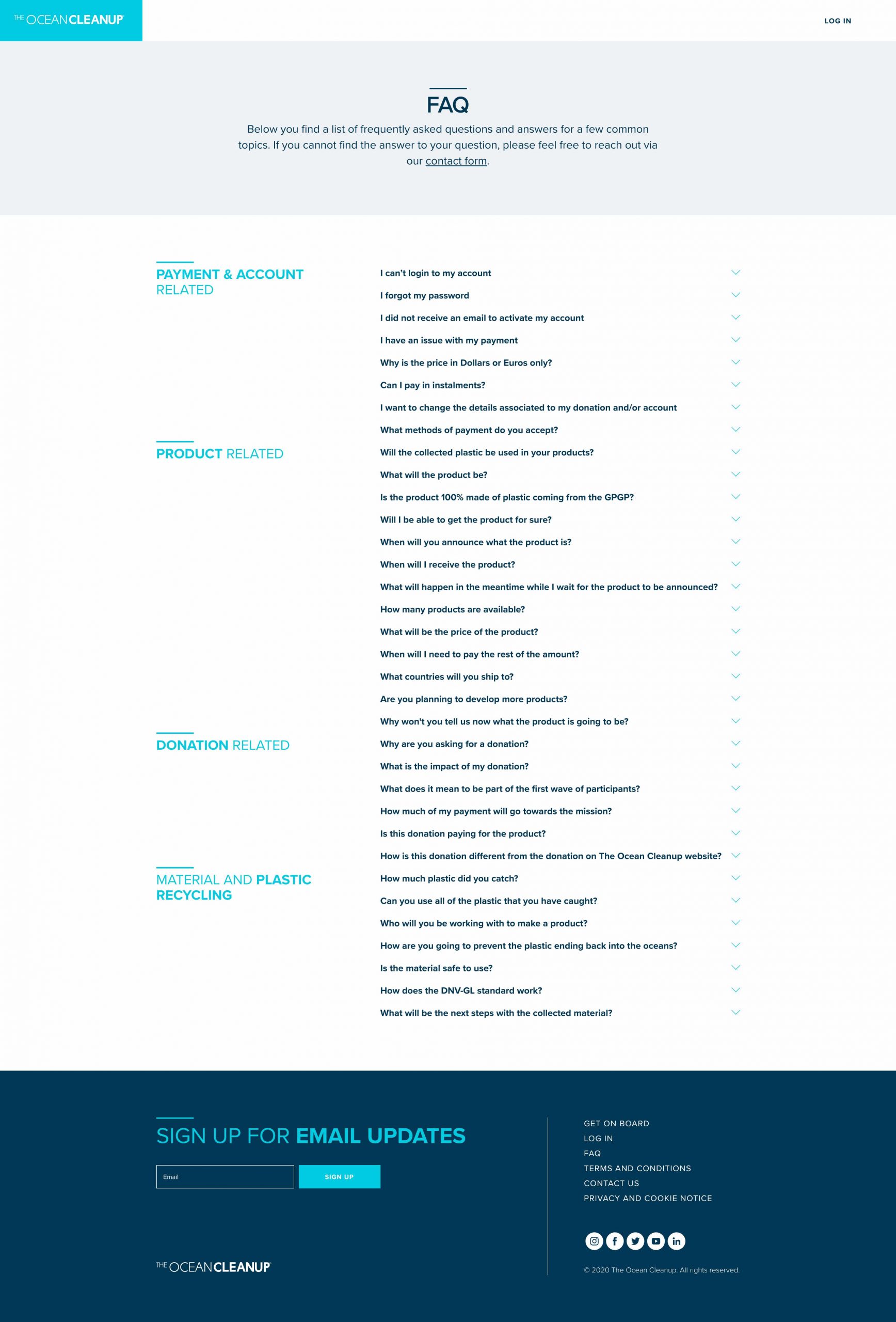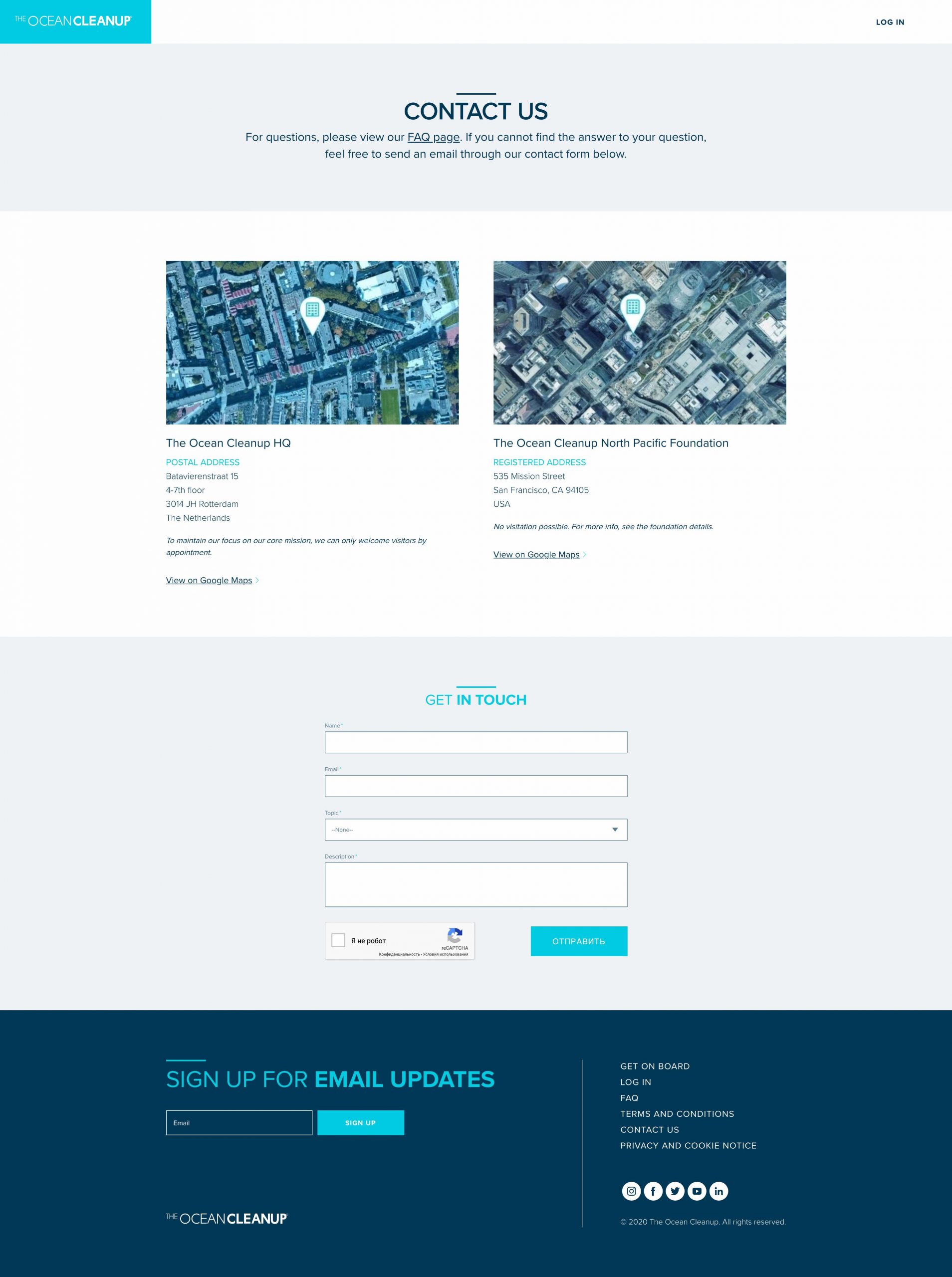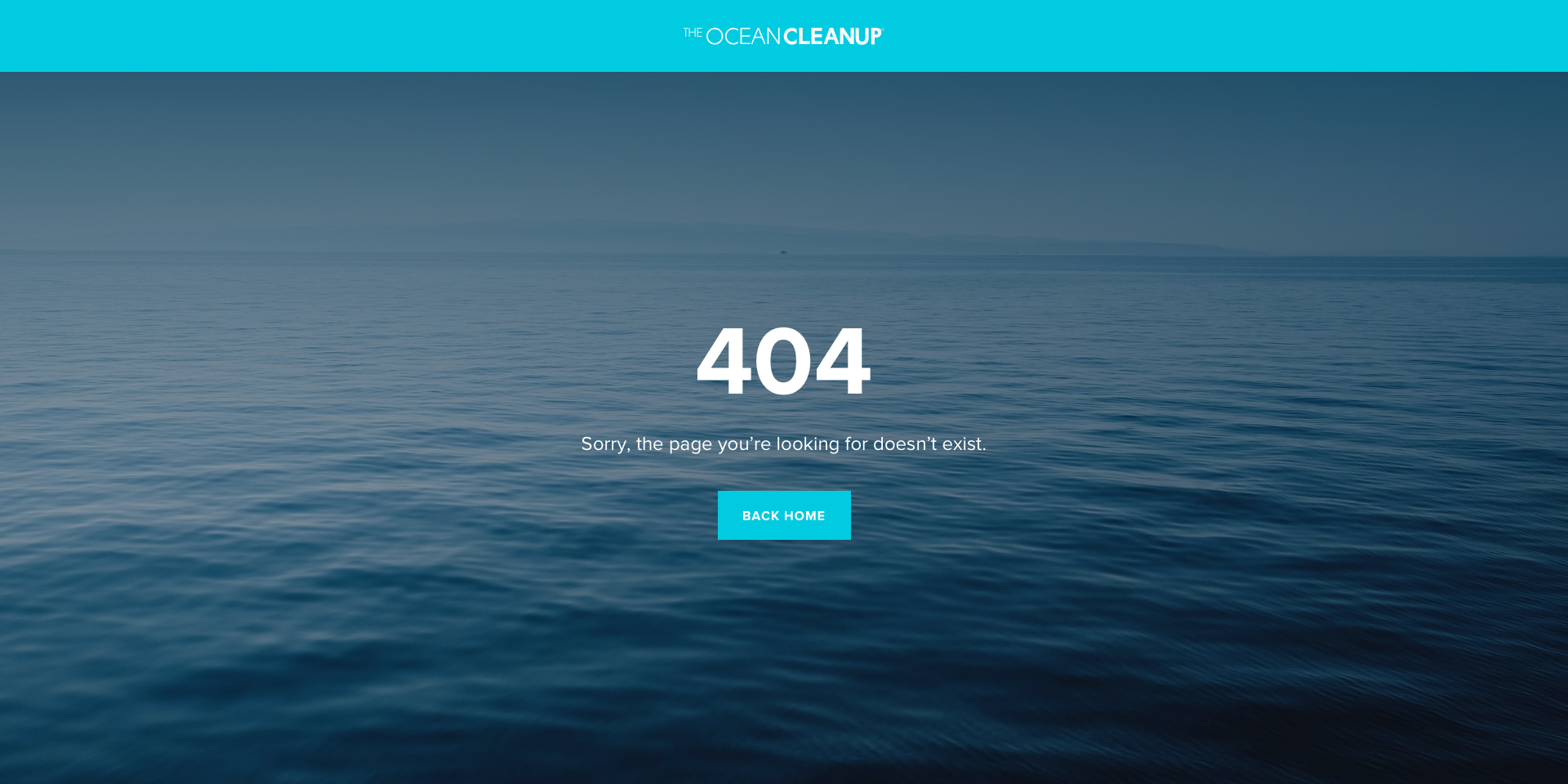 Want to collaborate on a future-forward project?
Let's Talk
We collaborate with innovative brands to create cutting-edge digital experiences. Let's connect.