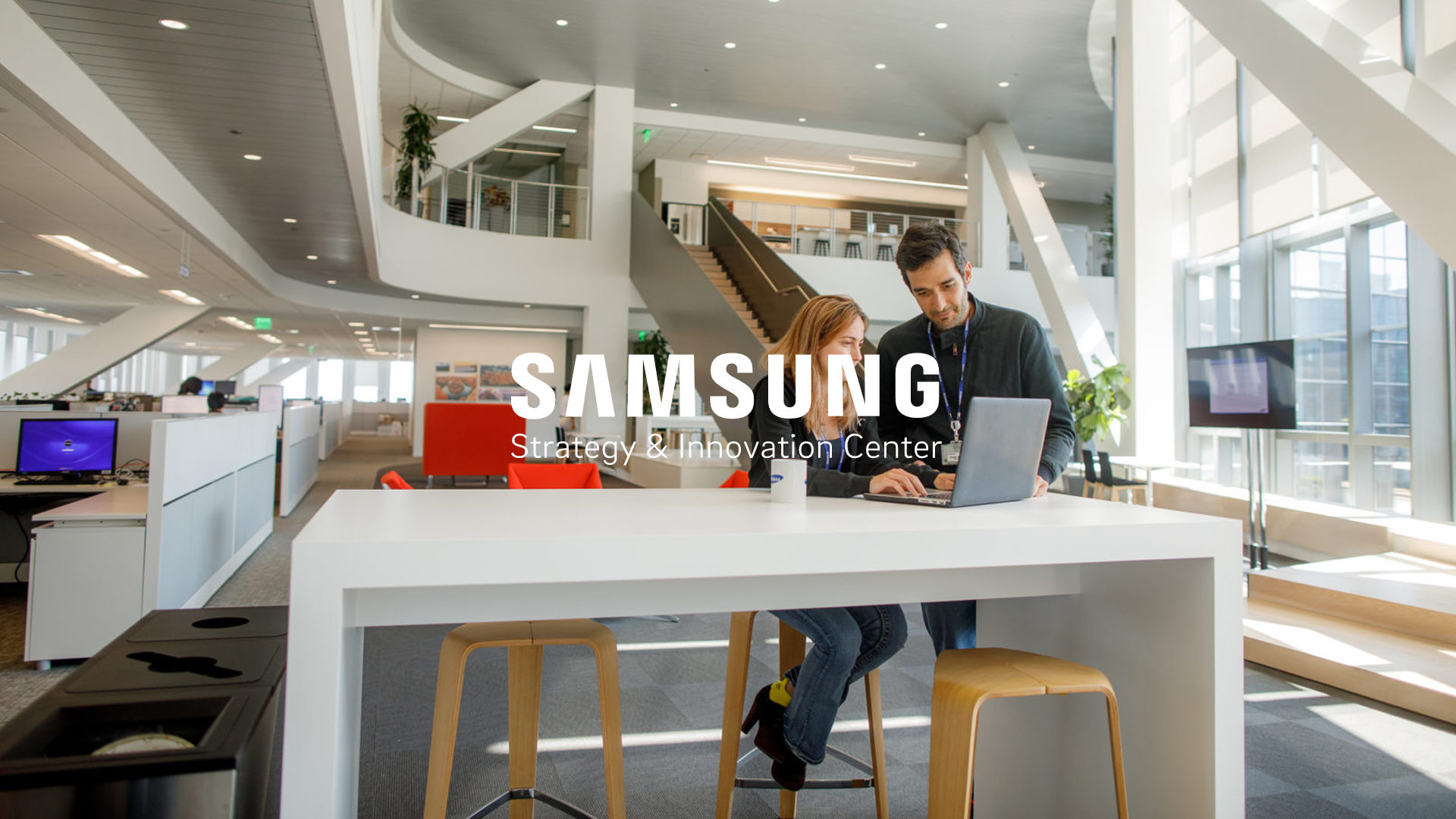 Samsung SIC is a global organization within Samsung's Device Solutions division focused on identifying and nurturing new technologies.

Samsung SIC awards seed investments through the Samsung Catalyst Fund to companies developing new technologies in AI, Autonomous Mobility, Digital Health, The Internet of Things, and Cloud Data Infrastructure.
Home page: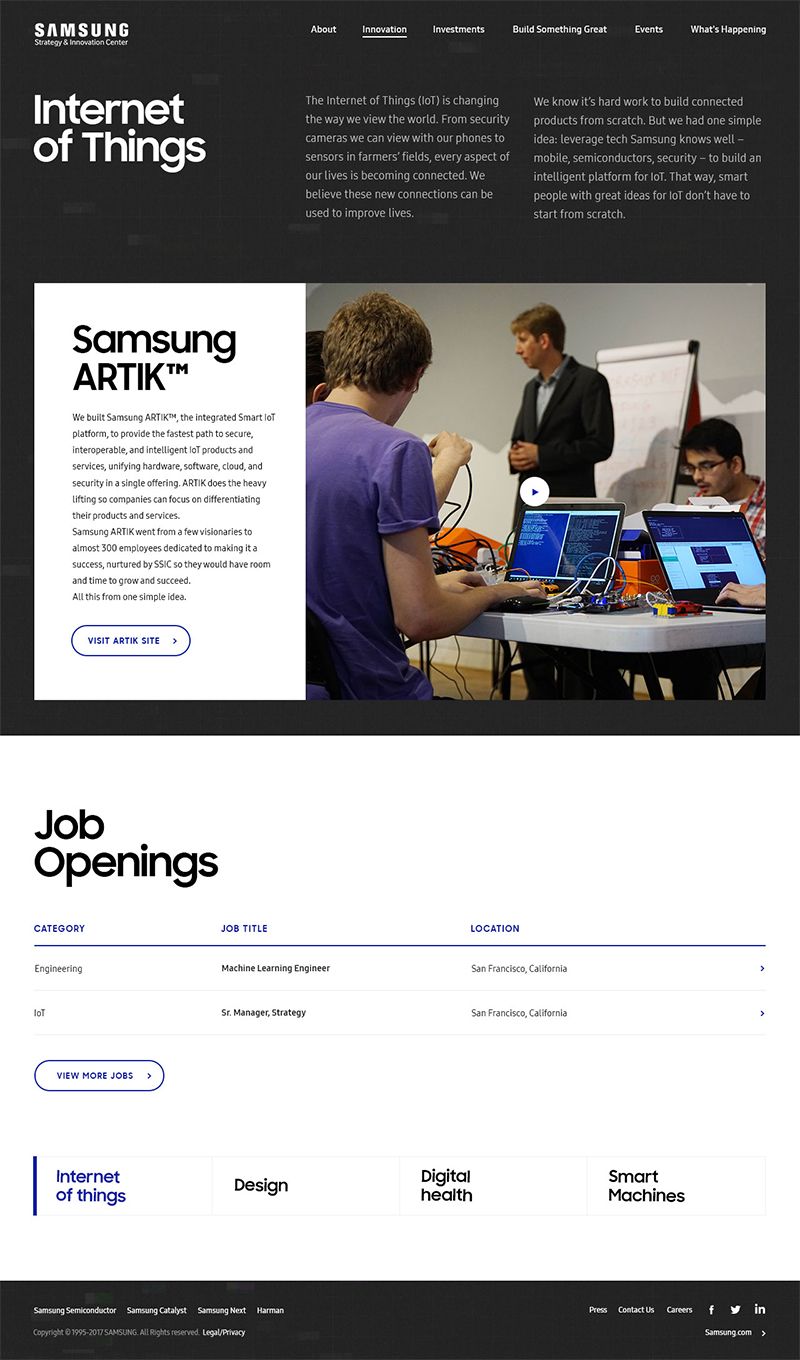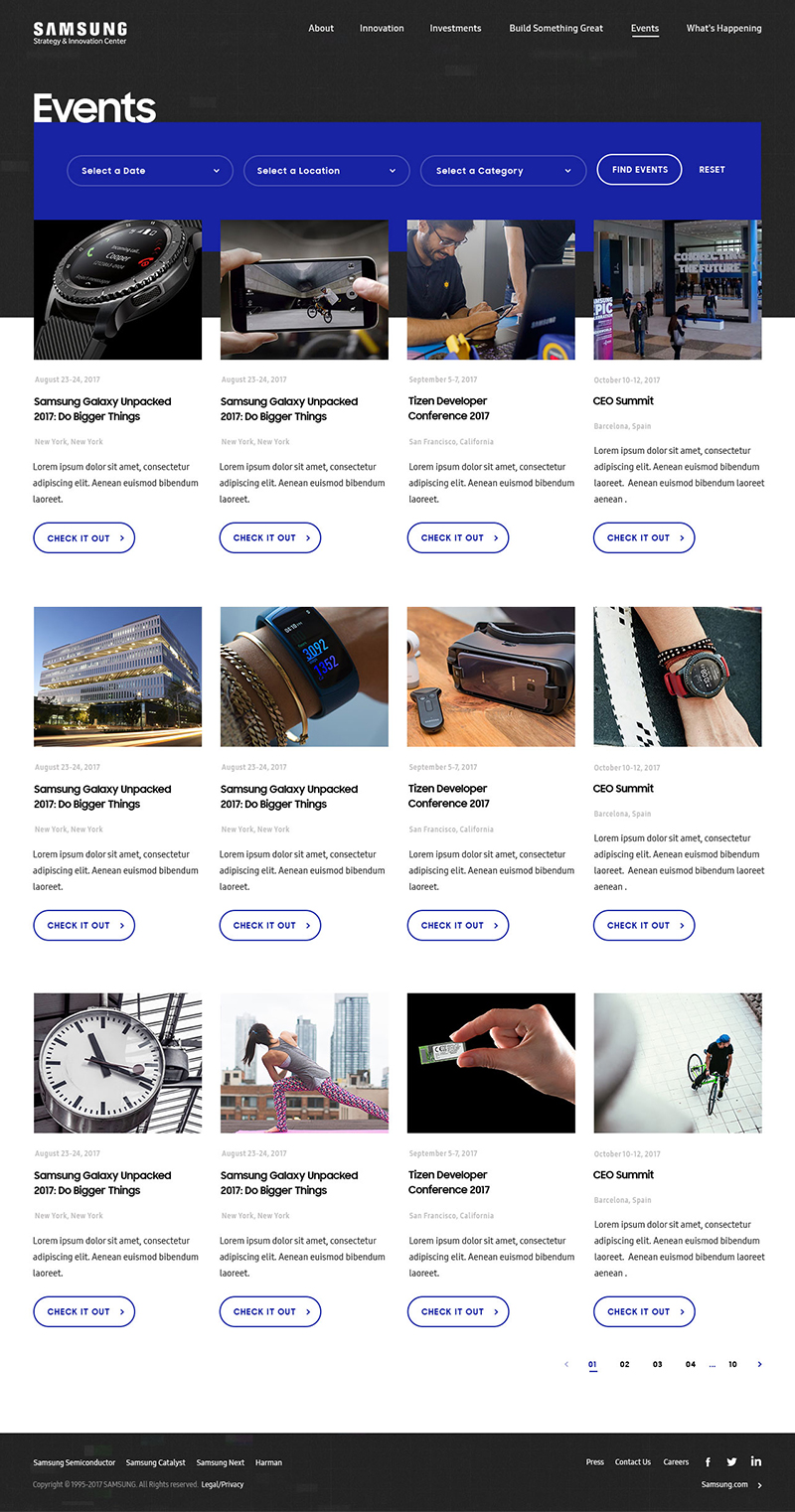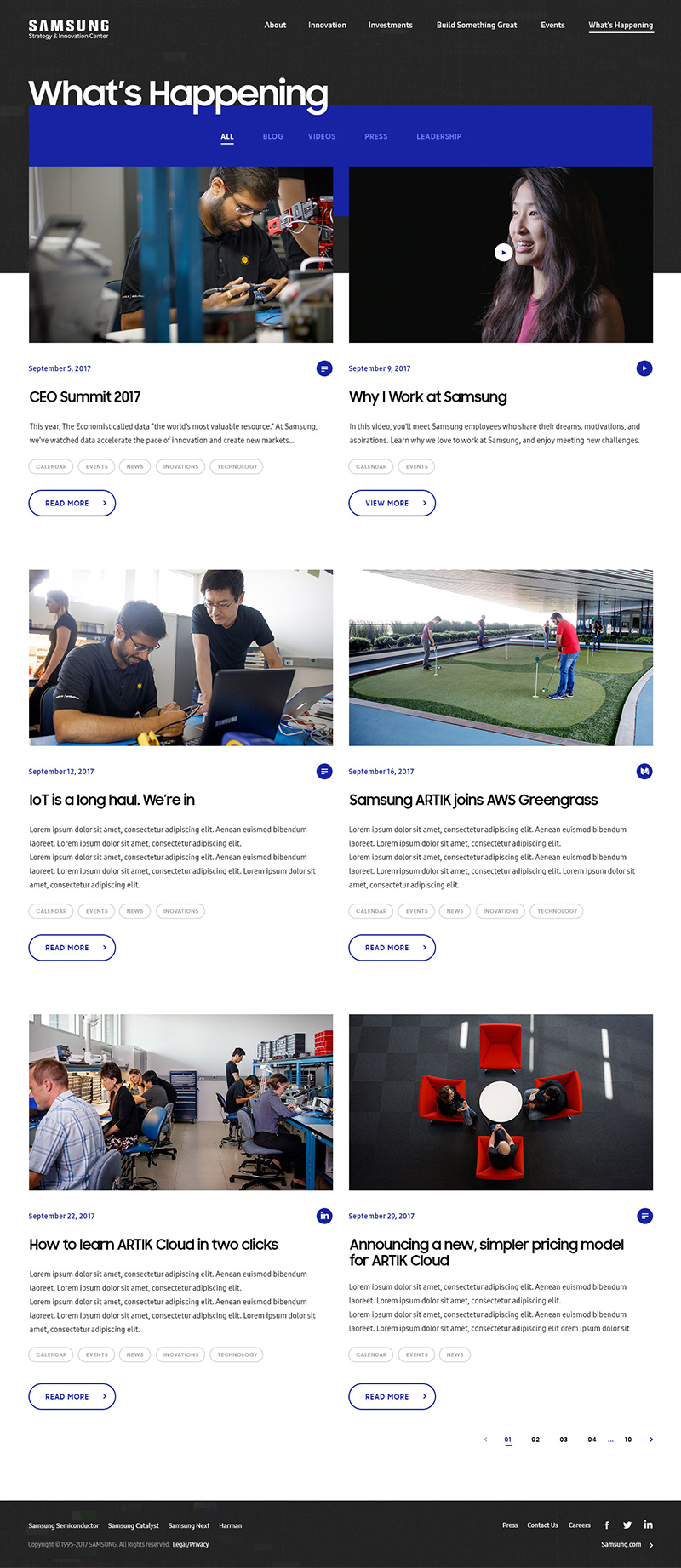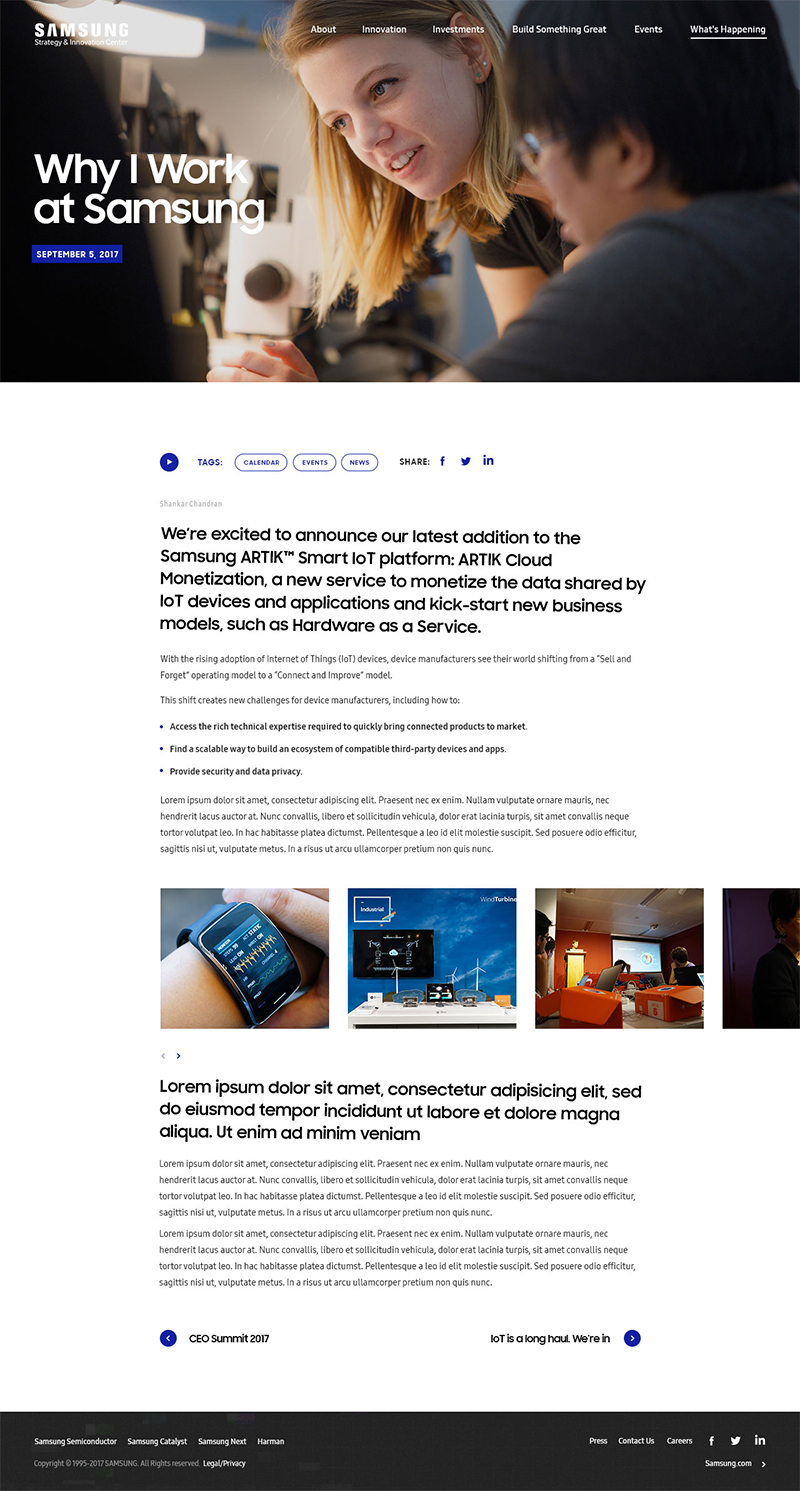 Want to collaborate on a future-forward project?
Let's Talk
We collaborate with innovative brands to create cutting-edge digital experiences. Let's connect.