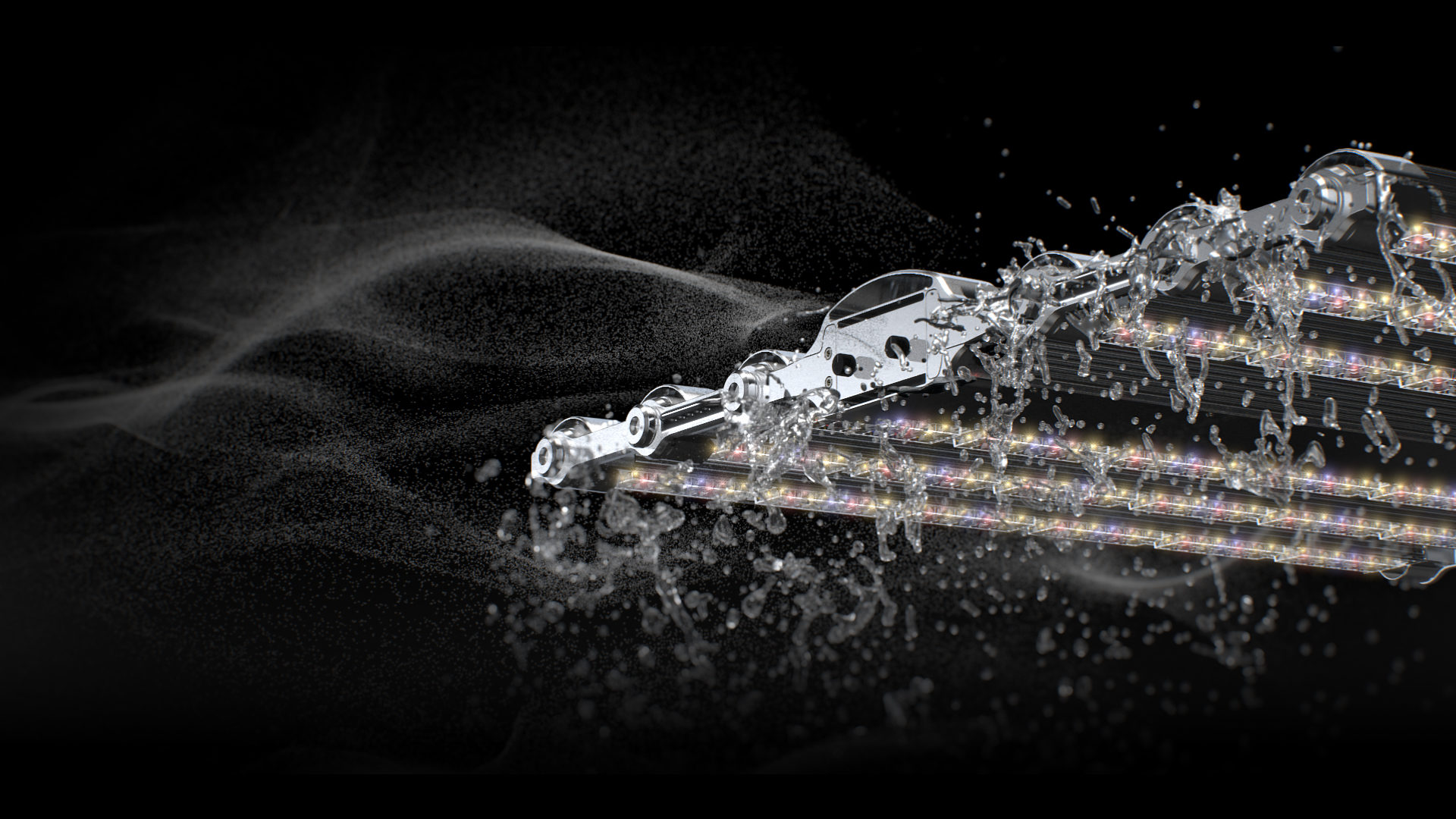 Future Of Horticulture Science & Engineering's mission is simple: Build innovative products, operate sustainably, and inspire the best.
FOHSE's latest product, the A3i was designed for commercial cannabis growth that require efficiency, low heat output, and powerful levels of PPFD.
Home page: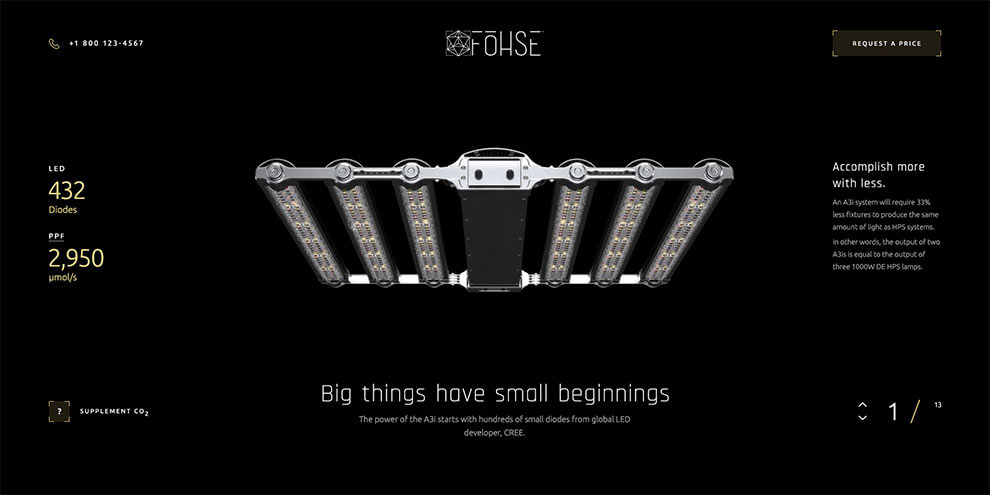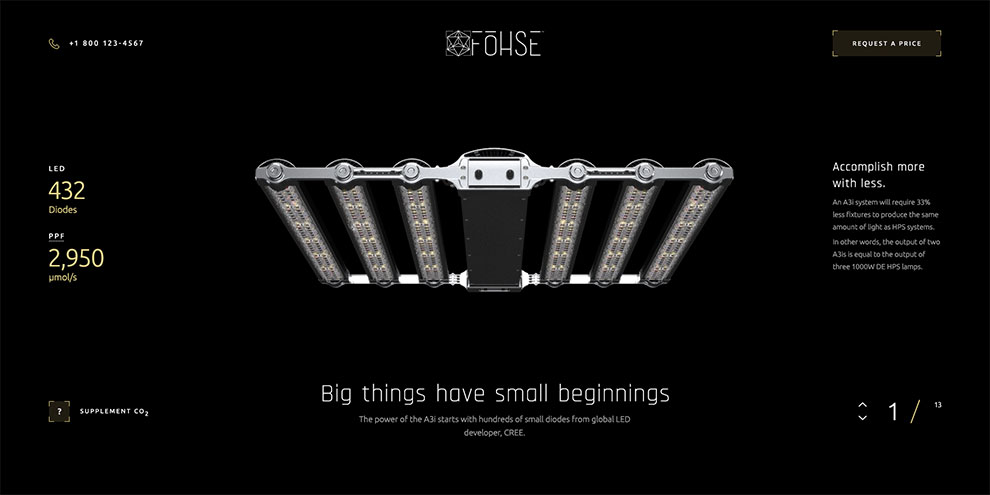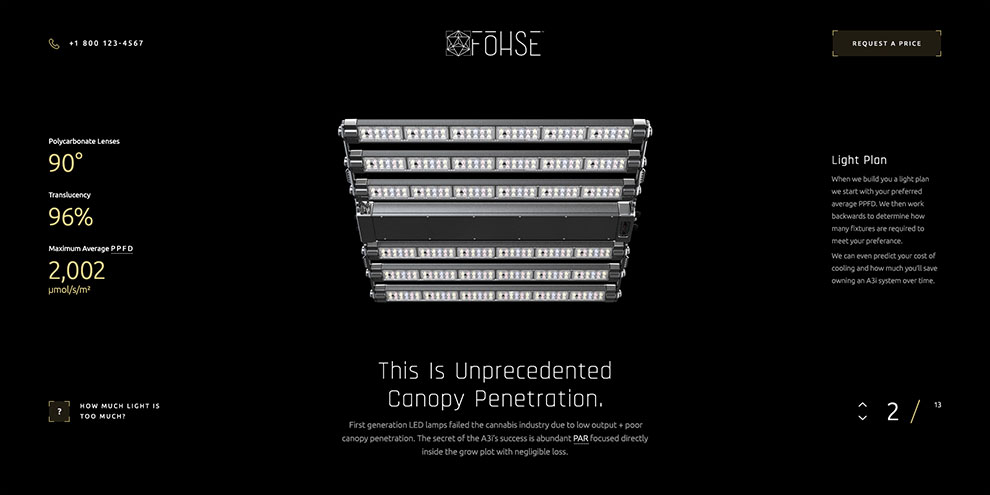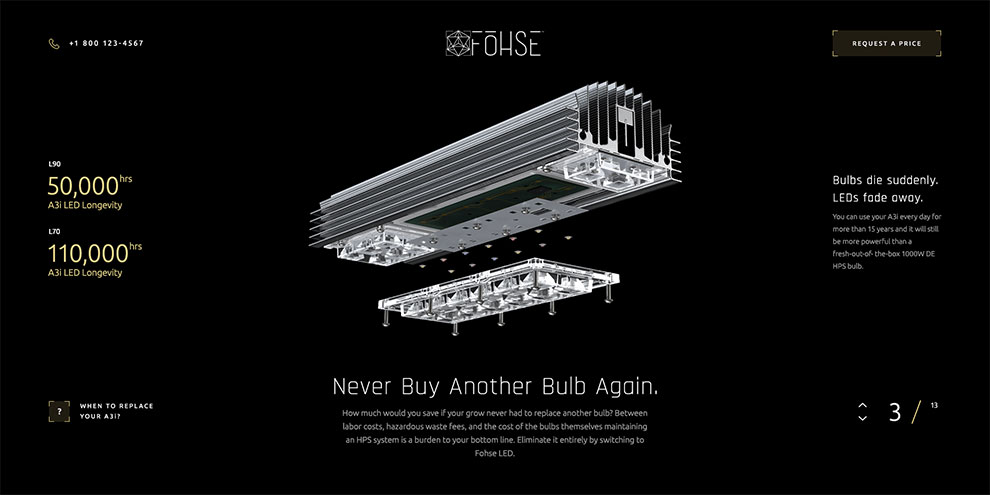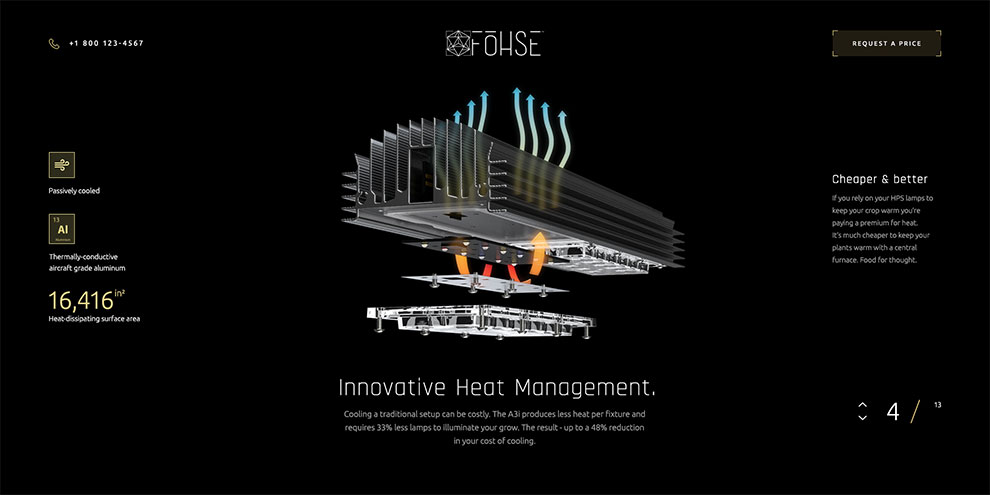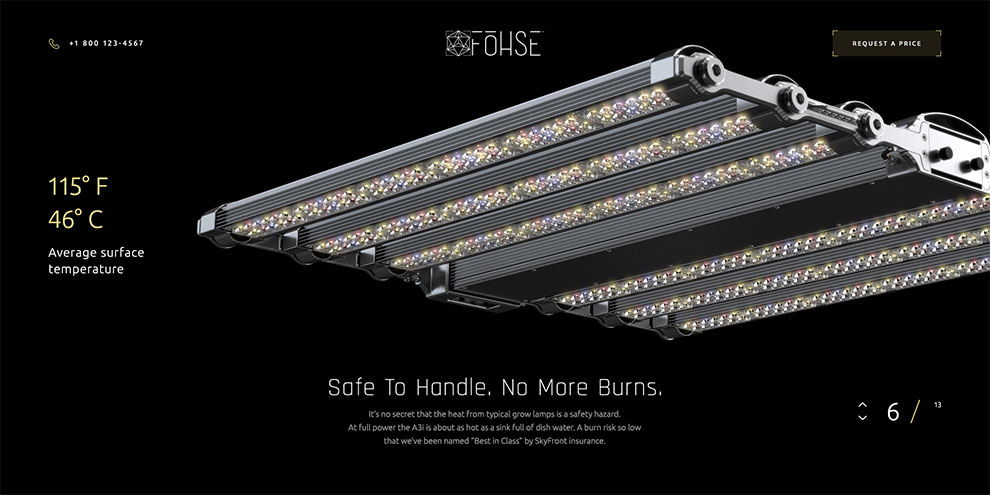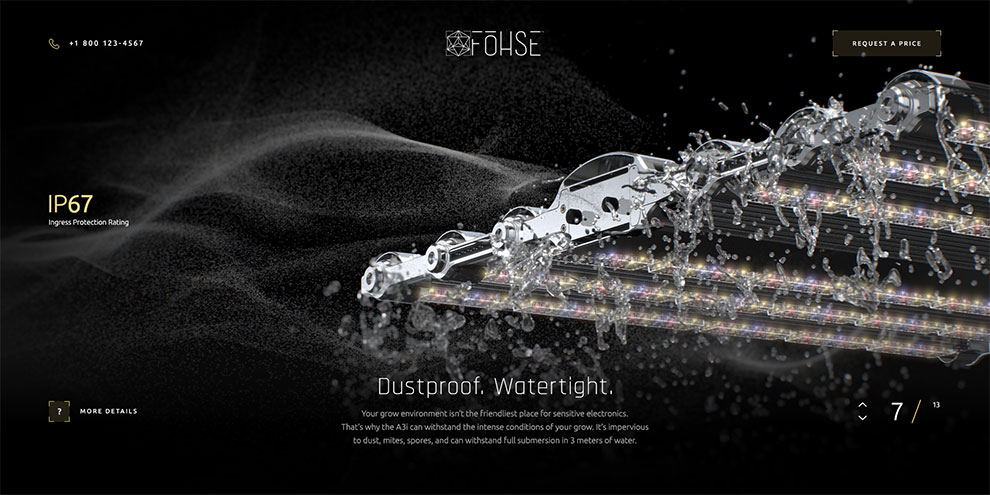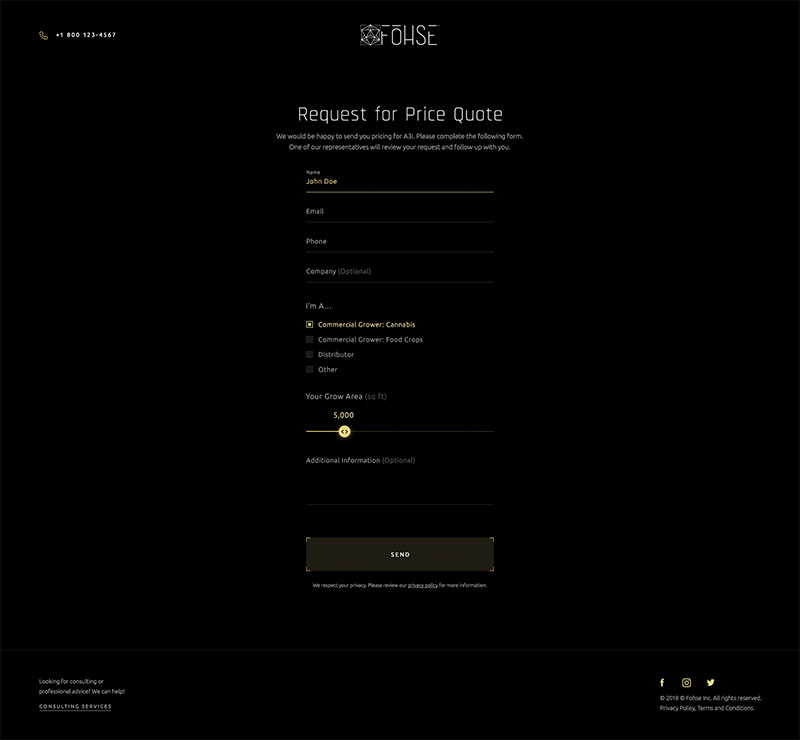 Want to collaborate on a future-forward project?
Let's Talk
We collaborate with innovative brands to create cutting-edge digital experiences. Let's connect.