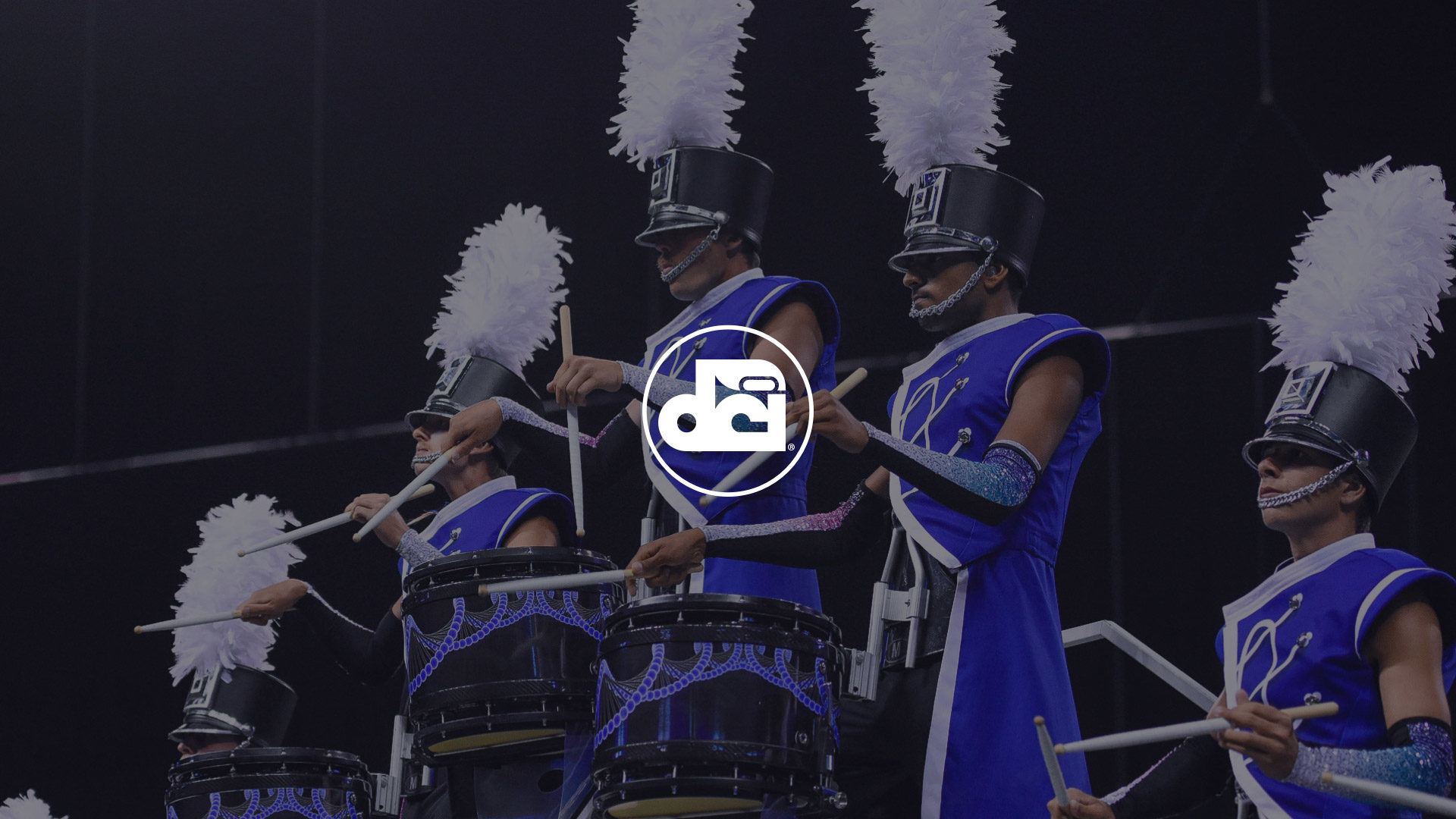 For nearly a half-century, Drum Corps International has been the leader in producing events for the world's most elite and exclusive marching ensembles.
DCI supports numerous programs around the globe while sanctioning participating recognized drum corps, SoundSport® performance ensembles and DrumLine Battle™ teams performing in more than 100 competitive events that make up the annual Drum Corps International Tour.
Home page:





Want to collaborate on a future-forward project?
Let's Talk
We collaborate with innovative brands to create cutting-edge digital experiences. Let's connect.