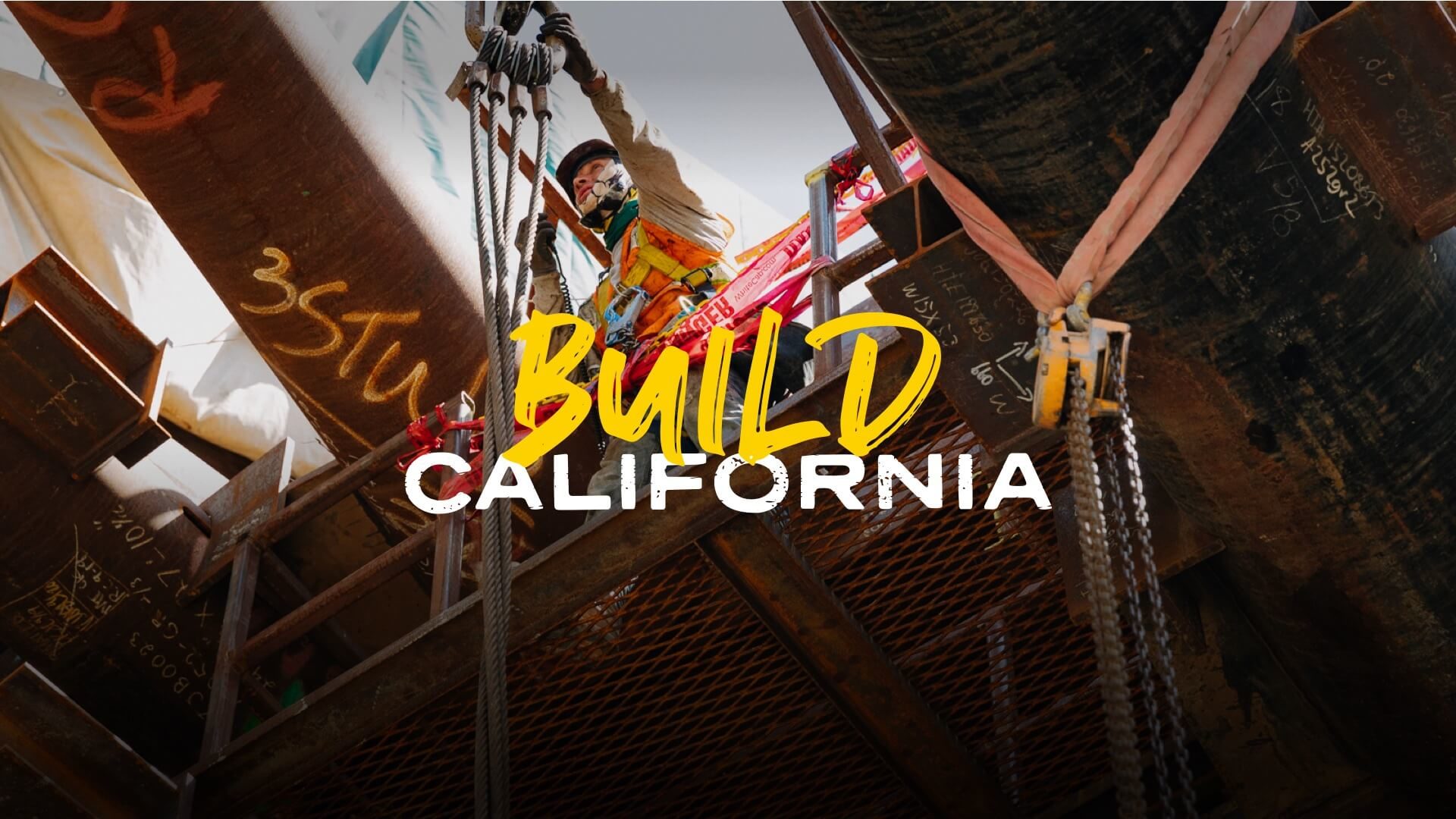 Build California is a workforce initiative created to inspire, engage, and attract the next generation of California's construction workforce.
Through robust marketing and communication tactics, Build California is looking to recruit the next generation of construction workers in California. Knowing how difficult it is to engage with millennials and Gen Z, Build California was set with the task of partnering with an agency that would understand their message and build a one-of-a-kind experience for their target audience. Working together, Big Drop created an engaging website where prospective young people can learn, interact, and find training or jobs in the construction industry.
Home page: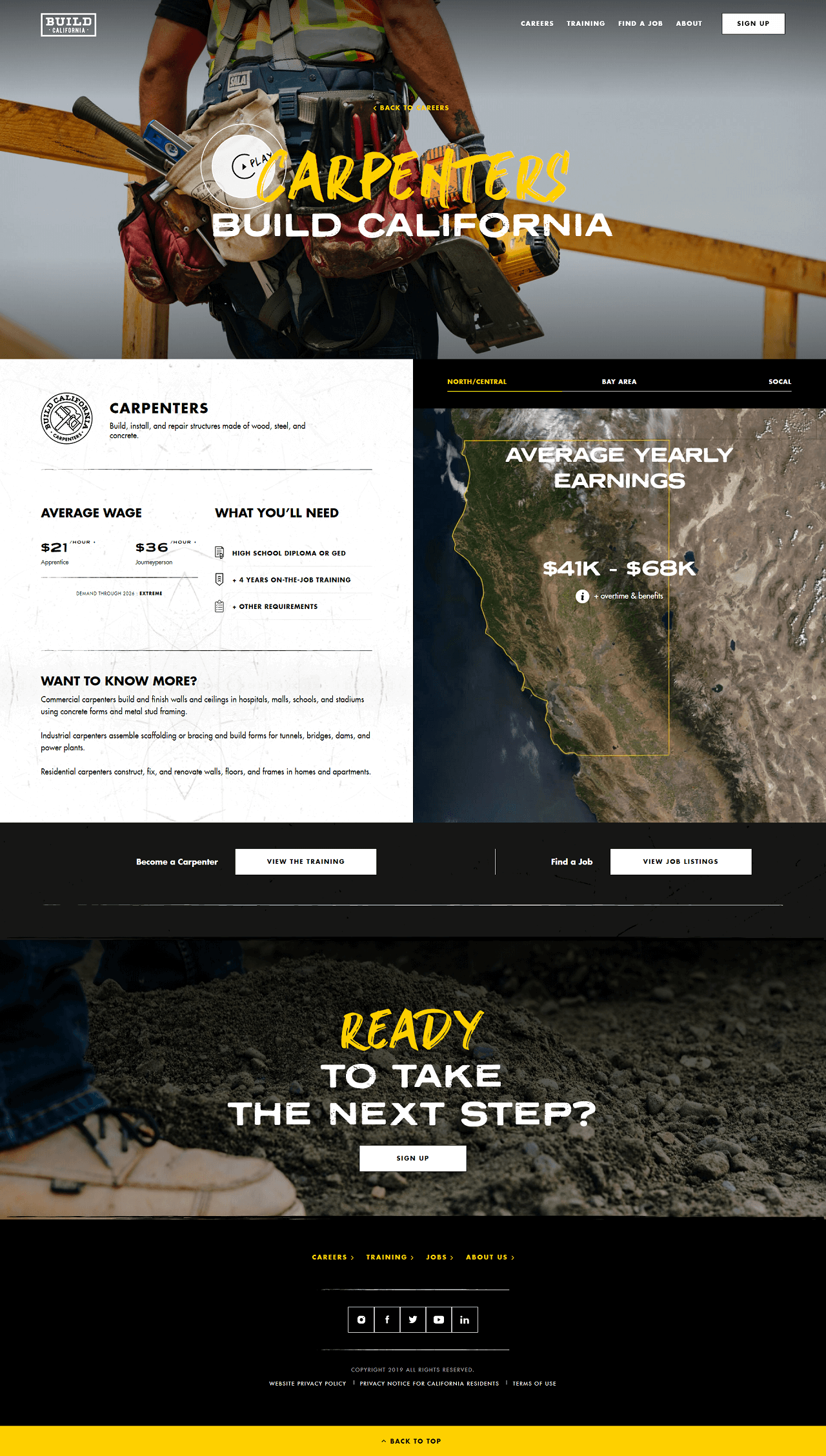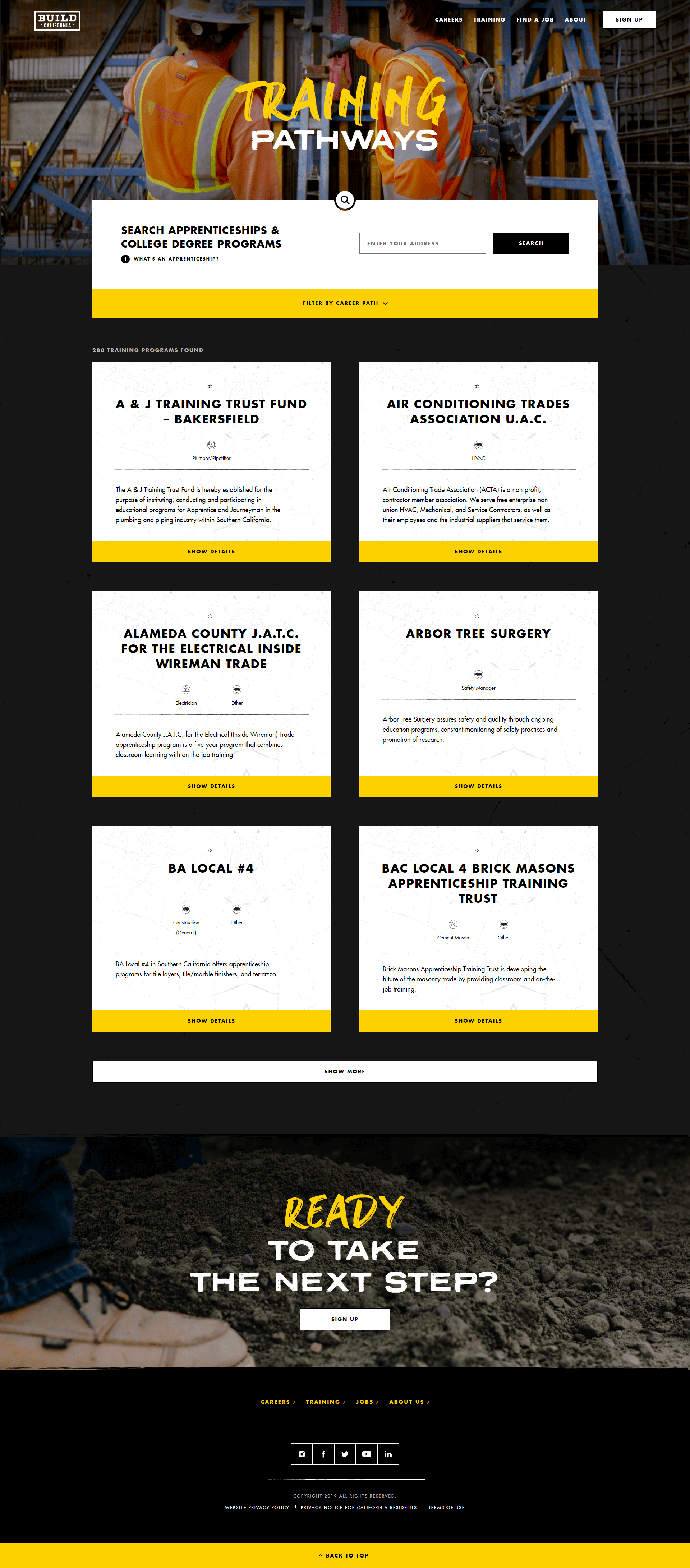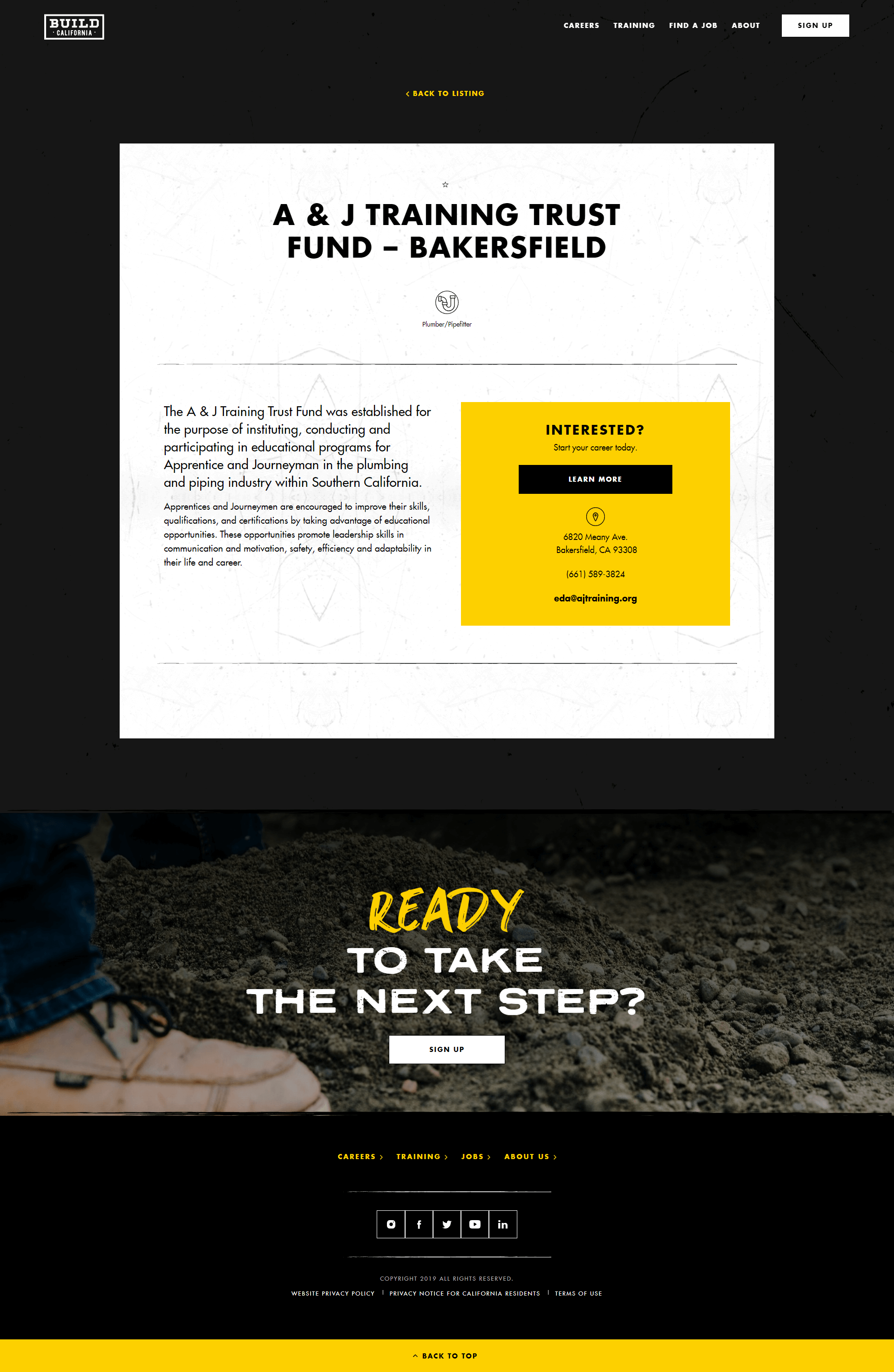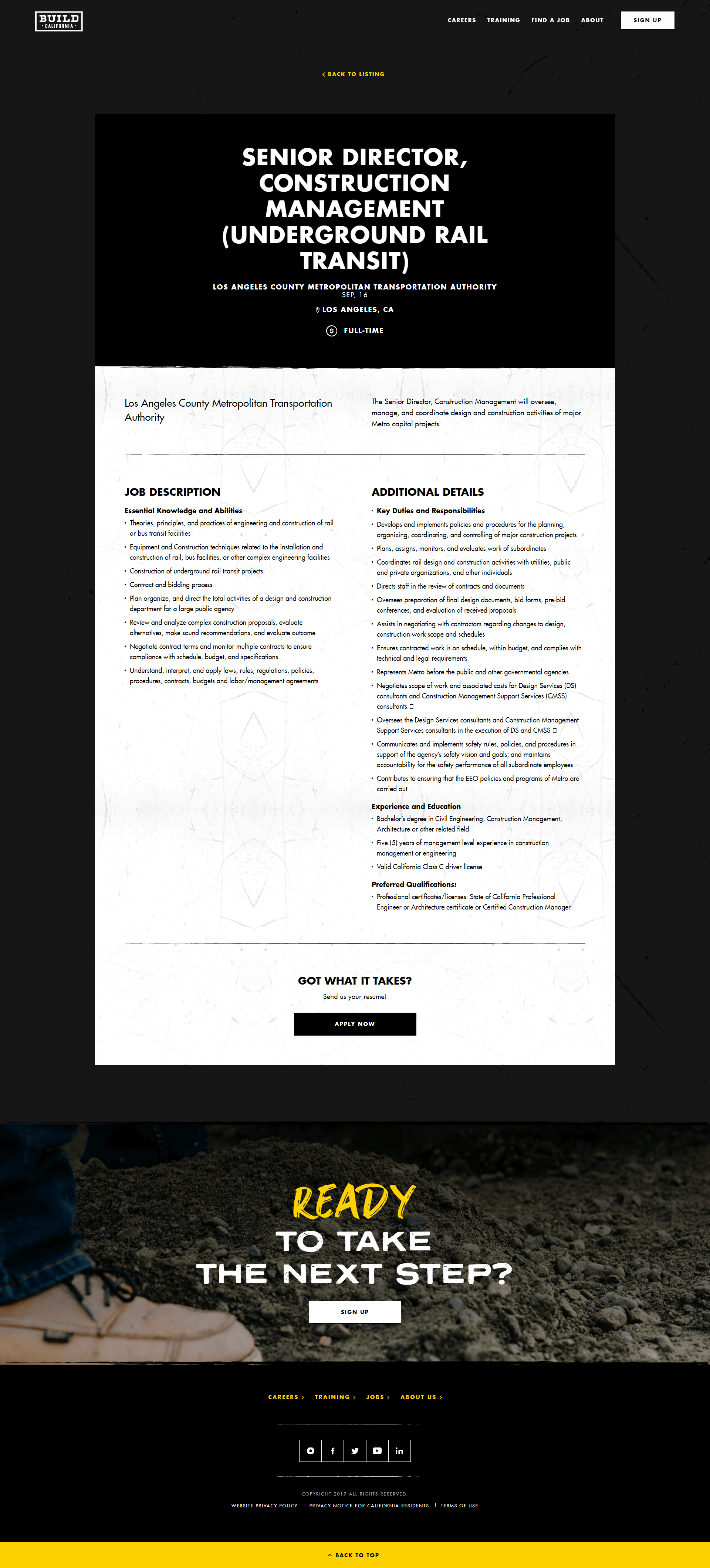 Want to collaborate on a future-forward project?
Let's Talk
We collaborate with innovative brands to create cutting-edge digital experiences. Let's connect.