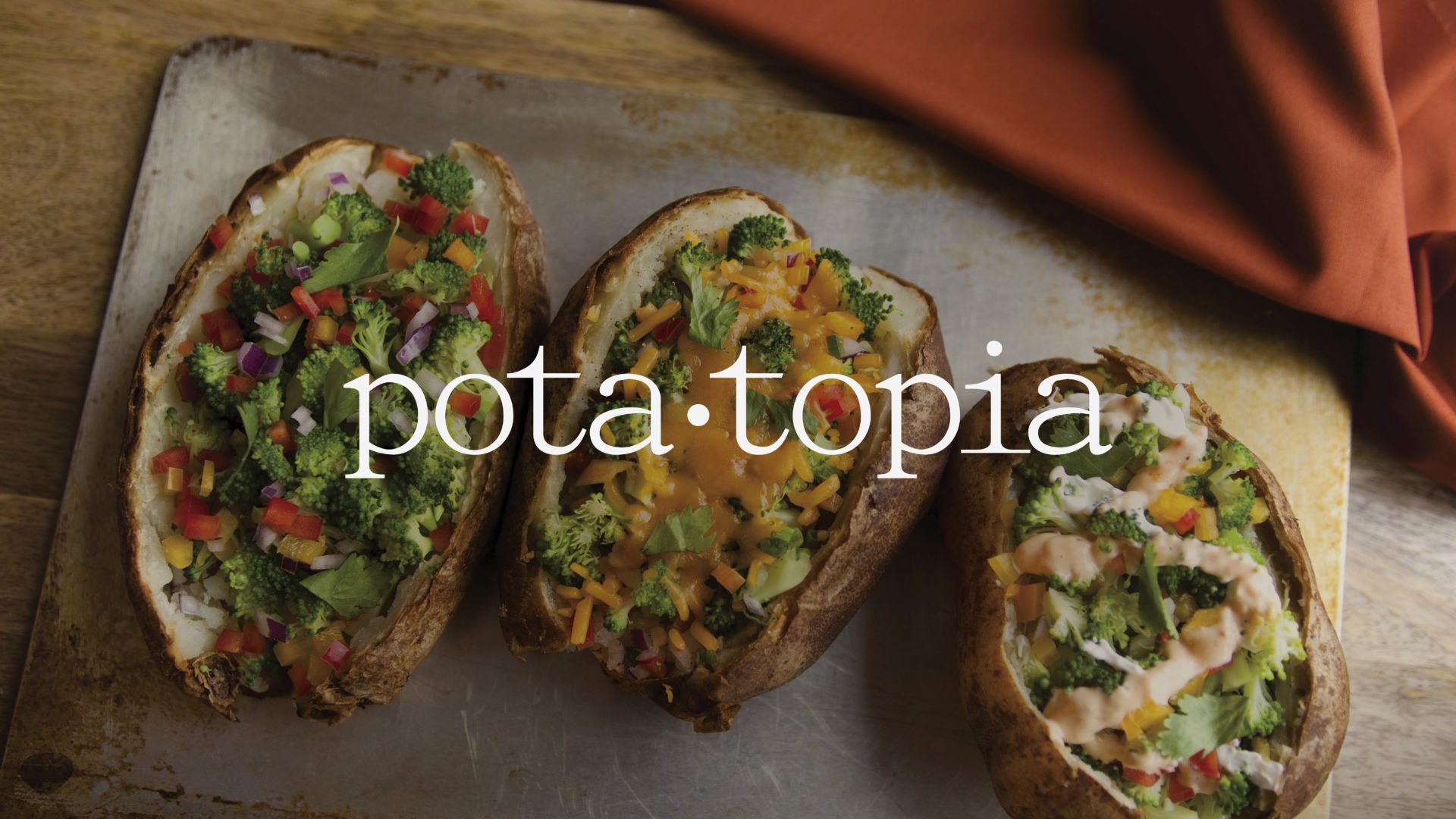 From its humble beginnings in a 154 sq ft kiosk in Menlo Park Mall, Potatopia has grown to become the quick service potato chain of choice serving endless combinations of everyone's favorite starch. With locations in New Jersey, Canada, Florida and MetLife Stadium, Potatopia has grown organically within the food service industry and is carving out a new niche in the fast-casual market.
Want to collaborate on a future-forward project?
Let's Talk
We collaborate with innovative brands to create cutting-edge digital experiences. Let's connect.