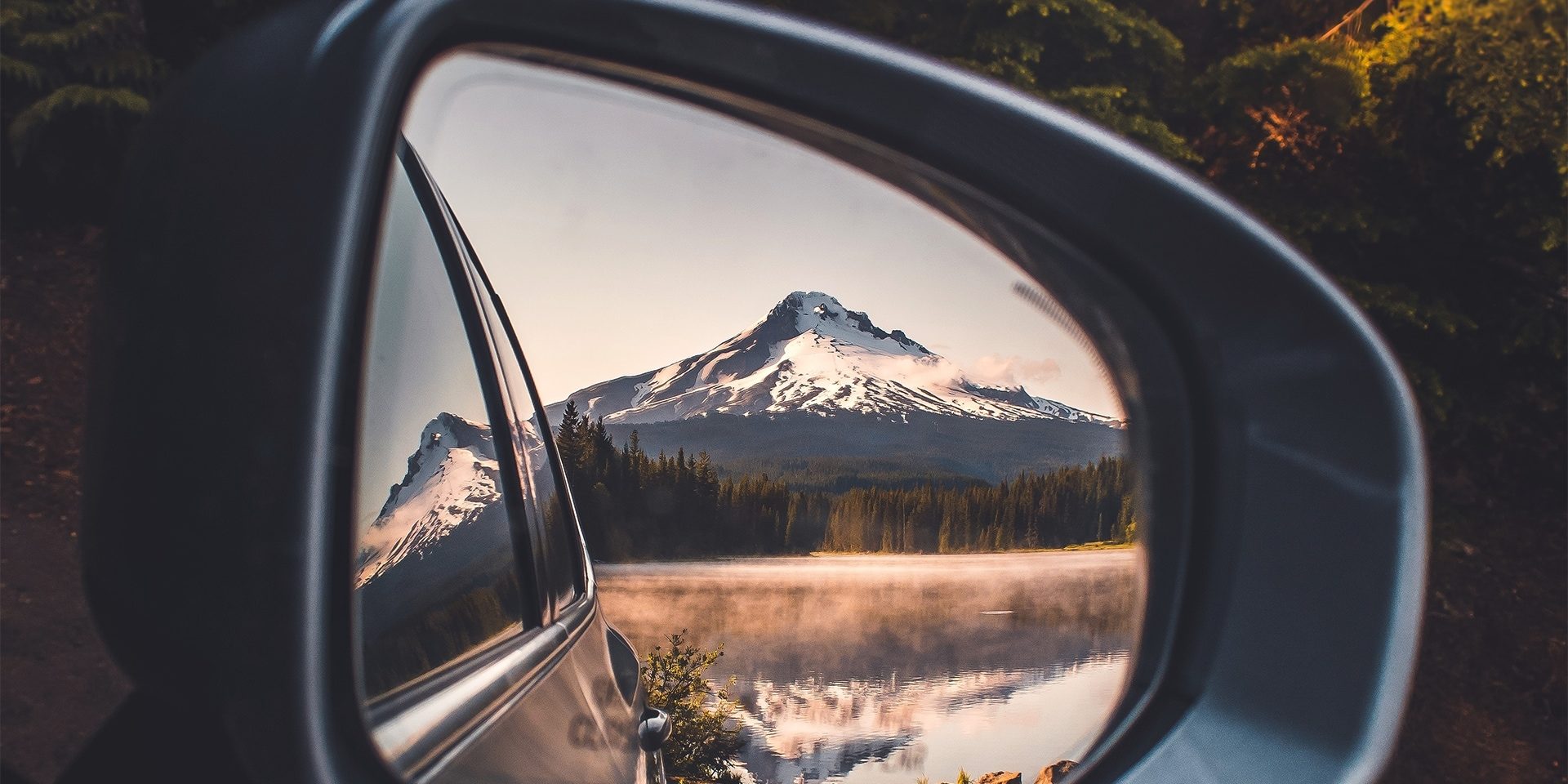 Miro Consulting specializes in Oracle, Microsoft, IBM, and Adobe software audit defense, contract negotiation, subscription, and license management for businesses. Miro's goal is to help businesses understand and manage their software licensing agreements and software asset management.
Since 2000, Miro has helped hundreds of clients worldwide to optimize their total cost of ownership and has overseen $1.5 billion in licensing transactions. However, converting enterprise clients online is not a simple task. It is crucial to know how and what these businesses are searching in order to optimize the best paid search campaign.
Want to collaborate on a future-forward project?
Let's Talk
We collaborate with innovative brands to create cutting-edge digital experiences. Let's connect.