Careers at Bigdrop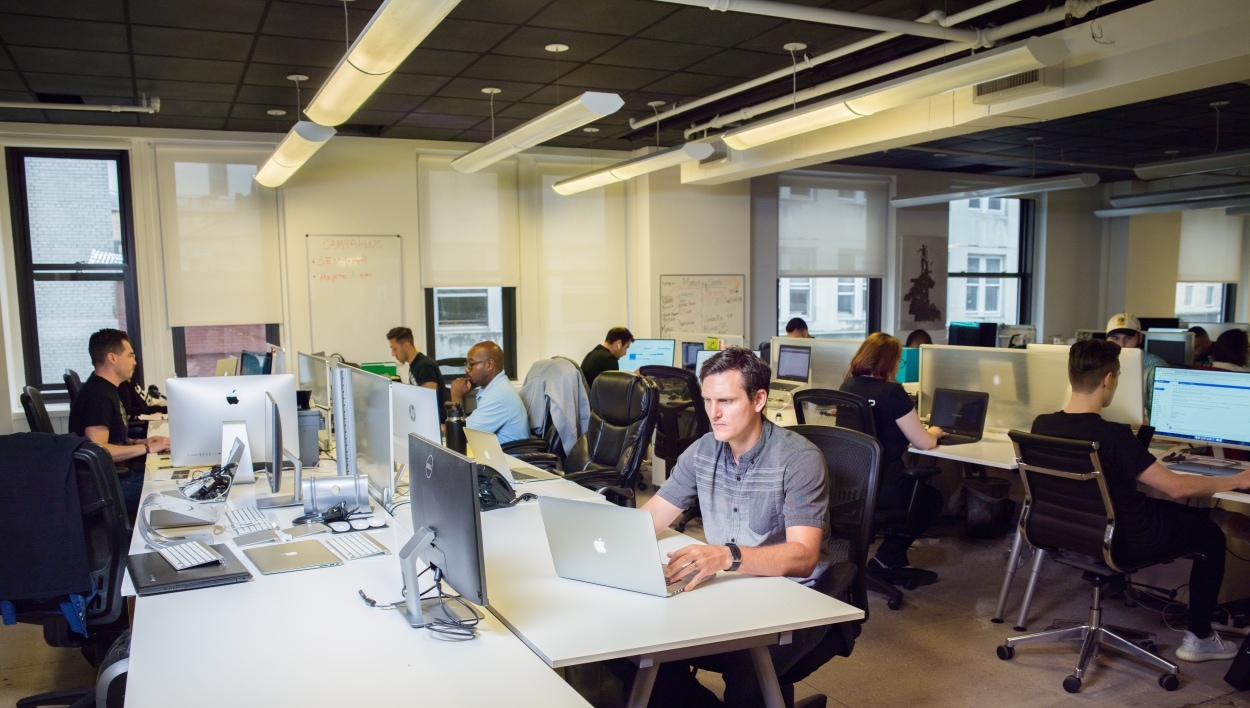 At Big Drop, we believe that great results come from great employees and we create an environment where everyone can be their best selves.
We believe in allowing creativity to flourish, considering unpopular opinions, and allowing ideas to take people somewhere new.
Our Culture
Big Drop was founded in New York and our culture reflects our city: creative, exciting, and always on the move. We're a diverse group of artists, analysts, experts and strategists that are always searching for and developing new ideas.
What We Offer
Health Benefits
401K
Paid Time Off for Personal or Sick Days
Professional Development
Friendly, talented colleagues
We are currently recruiting for the following positions
Want to collaborate on a future-forward project?
Let's Talk
We collaborate with innovative brands to create cutting-edge digital experiences. Let's connect.