When choosing a content management system (CMS), many people look to WordPress or Drupal, two of the largest providers on the market currently. Both have their strengths and weaknesses, but one may benefit your business more than the other. 
Choosing the right CMS for your business is about realizing your vision, winning over the end-user, and setting yourself apart from the competition. Drupal and WordPress happen to be two of the most widely-used CMS platforms on the market and both come with plenty of customizable features.
Yet, Drupal requires more technical experience than WordPress, and the costs associated with using these platforms vary widely. Learn more about these two platforms, how to use them, and the benefits of each.
What are the Benefits of WordPress?
WordPress is the fastest growing CMS in the world. It currently powers around a third of the entire internet, including 14.7% of the top 100 websites in the world, and for good reason. This powerful platform comes with thousands of customization features and plugins, some of which cost money, that help you grow your website in ways that suit the needs of your business.
Even with WordPress powering so much of the web, you don't have to worry about your website looking like everyone else's. You can easily customize the look of your website using the platform's built-in tools without a lot of technical know-how.
Create and Host Blogs, Vlogs, and More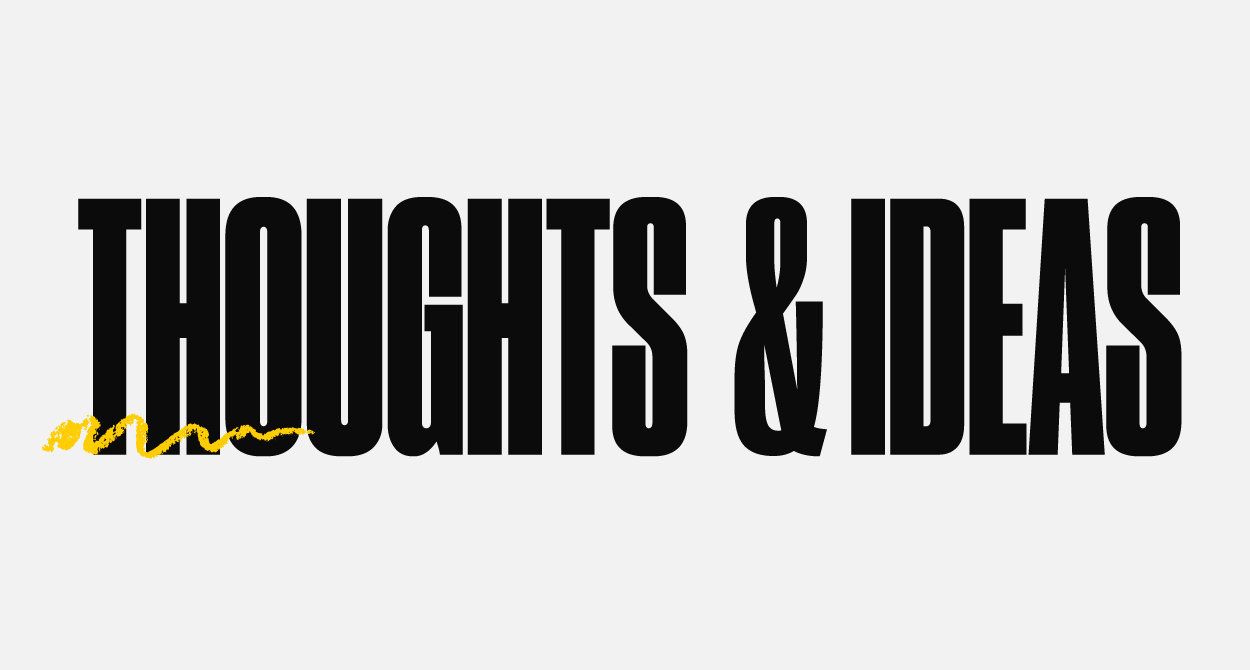 While many of the websites on WordPress tend to be straightforward blogs with text and images, you can use the platform to host all kinds of content, including portfolios, videos, podcast, social networking groups, and e-commerce stores. Regardless of what kind of website you need to create, you can do it on WordPress.
How Easy is WordPress to Use?
One of the biggest benefits of using WordPress is that anyone can learn to use this platform in just a few minutes. It has an extremely user-friendly interface with clearly labeled buttons, tags, and customization features. You can copy/paste your content right into the platform, drag and drop images, create unique borders and headers, and quickly optimize your pages for SEO. 
This is why WordPress has taken over so much of the web as we know it today. New business owners and startups without a lot of technical experience can quickly upload their content without having to hire a professional web designer. If you and your team are anxious to start creating content without learning a new coding language or building a website from scratch, WordPress has your back. 
Responsive, Mobile-Friendly Websites
WordPress also does a great job when it comes to creating a responsive website. Almost all of their themes are mobile-friendly, so you don't have to worry about turning off some of your viewers or getting penalized by Google for not having a mobile-friendly site. 
Open Source Website Themes
It's also open-source, which means the original source code is made available to other users. This makes it easy to quickly develop new pages without having to start from scratch.
Cons of WordPress
While WordPress can be an easy choice for those looking to create a website, doesn't mean it comes without its own caveats. There are several drawbacks to WordPress that one should consider when choosing a CMS.
Determining the Overall Cost of Your Website
While the basic WordPress platform is free, you can easily spend a lot of money on additional plugins and themes. Understanding your overall budget is crucial when choosing a CMS platform. 
You should know exactly how much you need to spend on your CMS and you might need to play around with WordPress for a while before you truly understand the full cost of the program, based on your customization preferences.
Constant Updates
WordPress also comes with plenty of updates, many of which improve the platform and your website. But installing new updates also comes with oversight. You should regularly evaluate your website after installing these updates. 
A simple upgrade could change the layout or usability of your website. Some of these upgrades could also pose a security risk. A member of your team will need to spend some time monitoring your website as new plugins and updates become available. 
Some of these plugins and updates can also slow down your website. Speed is crucial when it comes to conversions and SEO, so you should also regularly check the speed of your website to make sure it's operating as it should be. 
What are the Benefits of Drupal?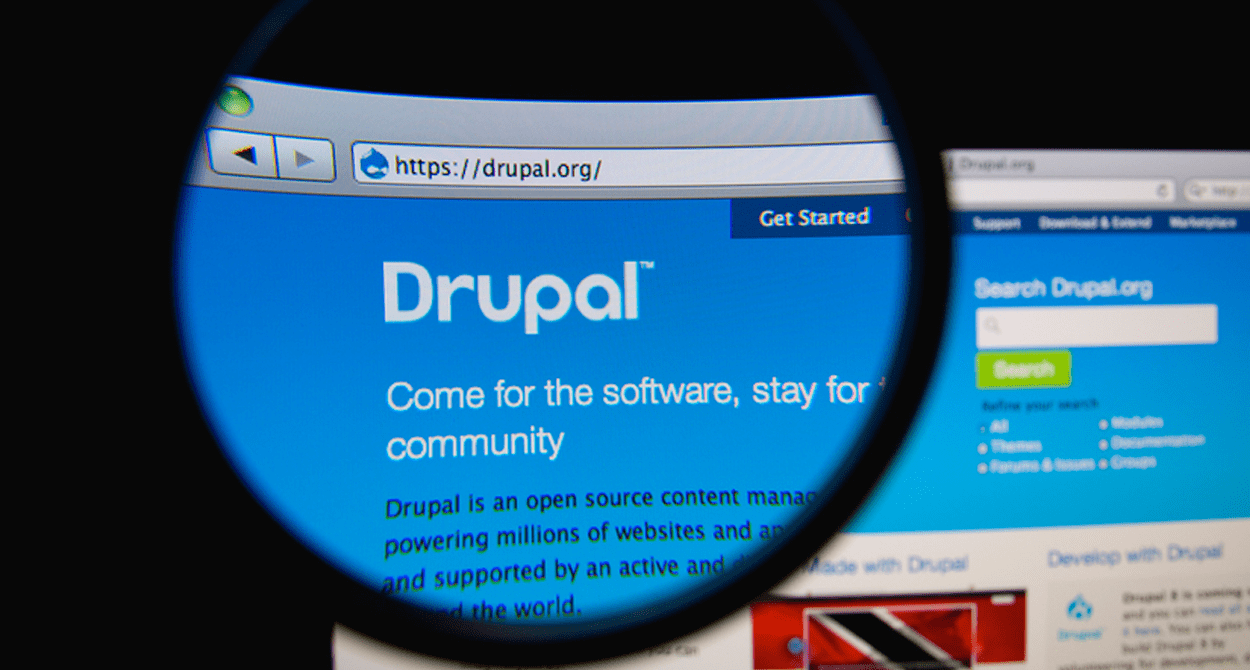 While Drupal has its fair share of devoted users, it can't compare to WordPress in terms of market share. Drupal currently hosts 2.3% of all websites, but that includes some high-profile clients including a number of esteemed universities and The Economist magazine. You can use it to host and develop all kinds of content, including simple blogs, videos, social groups, and online polls. 
Drupal's (Almost) Endless Customizable Features
Like WordPress, Drupal comes with plenty of customizable features to help you create the perfect user experience. It's open-source like WordPress and it comes with plenty of technical support if you and your team run into trouble.  You can also rest assured your website will be mobile-friendly. 
Keeping Your Website Secure
Drupal is known as one of the most secure CMS platforms around, which makes it a great choice for publications and organizations that need to keep their content secure and online 24/7. 
How Much Does a Website Cost?
Unlike WordPress, which offers thousands of plugins with varying costs, Drupal makes it easier to determine the overall cost of your website from the outset. While using the actual platform might not cost as much as WordPress, you'll probably need to pay for a professional developer when using Drupal, which might raise the overall cost of your project. 
Access Granted! Easily Set Individual User Permissions
Drupal makes it easy to assign individual user permissions to each of your team members. If you have a large team, you can make sure each member can only access certain aspects of your website. This really comes in handy if you're working with a remote team and you want to assign different tasks to each of your employees. 
Easily Migrate to Another CMS
If you already have a website and you need to migrate it to another CMS, Drupal makes it easy. To migrate Drupal to WordPress, download either the CMS2CMS plugin or the FG Drupal to WordPress plugin. You may need to make some adjustments after the migration, but most of your content should be intact.
Cons of Drupal
Drupal has its own drawbacks just as WordPress or any other CMS does. There are a number of complaints about Drupal, including that it is not exactly user-friendly or that it can impact the overall performance of your website if not properly optimized. These are some of the most common complaints users have when using Drupal.
Website Developer Wanted (or Needed!)
While WordPress is great for beginners, Drupal requires some technical know-how. Even some experienced developers may have trouble using the platform for the first time. You'll need to hire a professional website developer with Drupal experience if you plan on using this CMS, which will affect your budget for the project.
Resource Intensive
Drupal may come with a steep learning curve for those without the technical expertise, another complaint users have is that the number of resources that Drupal takes to run. If you plan on using Drupal, you will need to become a master of caching and optimizations, to say the least.
Choosing the Right CMS – 5 Tips to Keep in Mind
When choosing the right CMS we can approach this in a simple way – if you want to create a simple blog as fast as possible, go with WordPress. If you want to build a complicated website, give both platforms a try, realize your vision, and then compare the total cost of each. If you're an experienced developer, Drupal may be exactly what you're looking for. 
If you're still not sure what you're looking for from your CMS, check out our five quick tips below:
Evaluate Your Marketing Team
When it comes down to selecting the best CMS for your organization, you need to consider what resources you and your team can bring to the table. 
If your team is lacking when it comes to technical experience, WordPress is probably the best choice, unless you're willing to hire a website developer. Even if you're willing to hire a developer, ask yourself if you feel comfortable deferring so much responsibility to a new team member. If you're the type of CEO that likes to do everything themselves, you'll feel more at home on WordPress.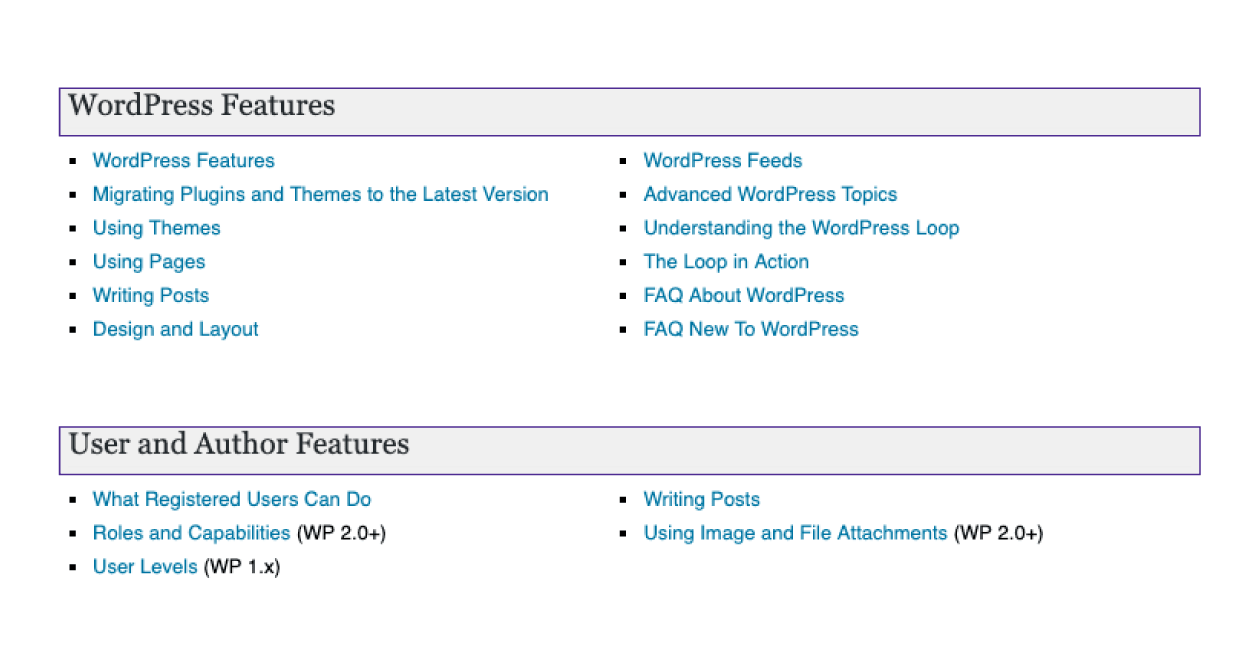 You also need to decide how much time you want to spend monitoring your website in the years to come. It might take a while and some technical know-how to get a Drupal website off the ground, but once it's up and running you don't have to spend as much time monitoring it. 
On the other hand, you can get a WordPress site up and running in no time, but you need to carefully monitor your website going forward as new updates and plugins become available. 
Determine Your Website's Budget
As we mentioned earlier, cost should be a major determining factor when choosing between WordPress and Drupal. Both are free, but the more you want to customize your website on WordPress, the more it will cost. 
A custom WordPress website can cost anywhere between $1,000 and $100,000. Drupal may cost less from month-to-month, but you'll probably need to hire a developer from the start. Spend some time researching these platforms, find the plugins and themes you want to use, and start tallying up your budget. 
Don't Forget the User Experience
Both Drupal and WordPress come with plenty of customization features. Choosing a CMS and which plugins and themes to use all comes back to the end-user. Think about how you want your website to look and how much money you're willing to spend to make it happen. 
If you can get away with a simple user interface, WordPress might be the better option. But if you're looking to reinvent the wheel and create a new kind of user experience, Drupal might be the way to go. 
Like any major business decision, make sure you do your research beforehand. Create a proof-of-concept of a portion of your website for you and your team to review. 
Consider what's working and what needs to be improved. This will also help you better determine the overall budget and technical experience required to build your website. 
Building a content database takes a lot of work and you don't want to start building your website on the wrong CMS. Start with a small section and slowly build out from there. 
Continued Technical Support
Problems are bound to occur when you're running a professional website. One of these plugins might throw you for a loop. Your website might go down unexpectedly after an update. 
Whatever the problem may be, you need to make sure you have access to quality technical support. This is especially important if your team doesn't have a lot of technical experience. 
WordPress vs Drupal: Which Is the Right CMS for You?
At the end of the day, choosing between the two all comes down to how much money you're willing to spend, the overall complexity of your website, and the technical experience of your team. 
Using your CMS should be straightforward and enjoyable. Consider the experience level of your team and find a platform that helps you bring your content to life.