In today's "new normal," a strong company website has become a necessary marketing tool in remaining established and successful among target audience members and competition. Building a powerful online digital presence and in-house digital marketing strategy are key ways to maintain profitability and growth in a time where conventional/traditional business tactics are limited. 
Investing in a Website Redesign is a major decision, but can also provide a major ROI if done correctly. It is important to actively assess your company's digital presence and ensure your brand is represented, communicated and visualized in an engaging and intuitive manner while also meeting the needs of target audience members. In short, there are many factors to consider when discussing a redesign. Below are some important questions to review before deciding to move forward with one: 
1. Does Your Current Website Accurately Reflect Your Brand Positioning?
Many companies previously relying on traditional trade-show marketing and in-person sales are losing brand awareness rapidly. Additionally, many companies are holding onto dated websites that no longer reflect their brand positioning, or the needs of their consumers. Implementing a website redesign project plan is a simple and quick way to increase brand awareness and better reach target audience members. 
Imprinting your company's brand identity onto your digital presence is a crucial step in creating brand trust and loyalty. Your website should clearly bring your company's brand guidelines, tone, and voice into fruition through purposeful messaging, design, and content usage.  
Telling the narrative of your brand in an engaging and memorable way is important for a successful website project. Your company's website should double as a point of reference and a source of validation for users; and if your current website does not accurately reflect your existing brand positioning and values, you may want to consider a redesign.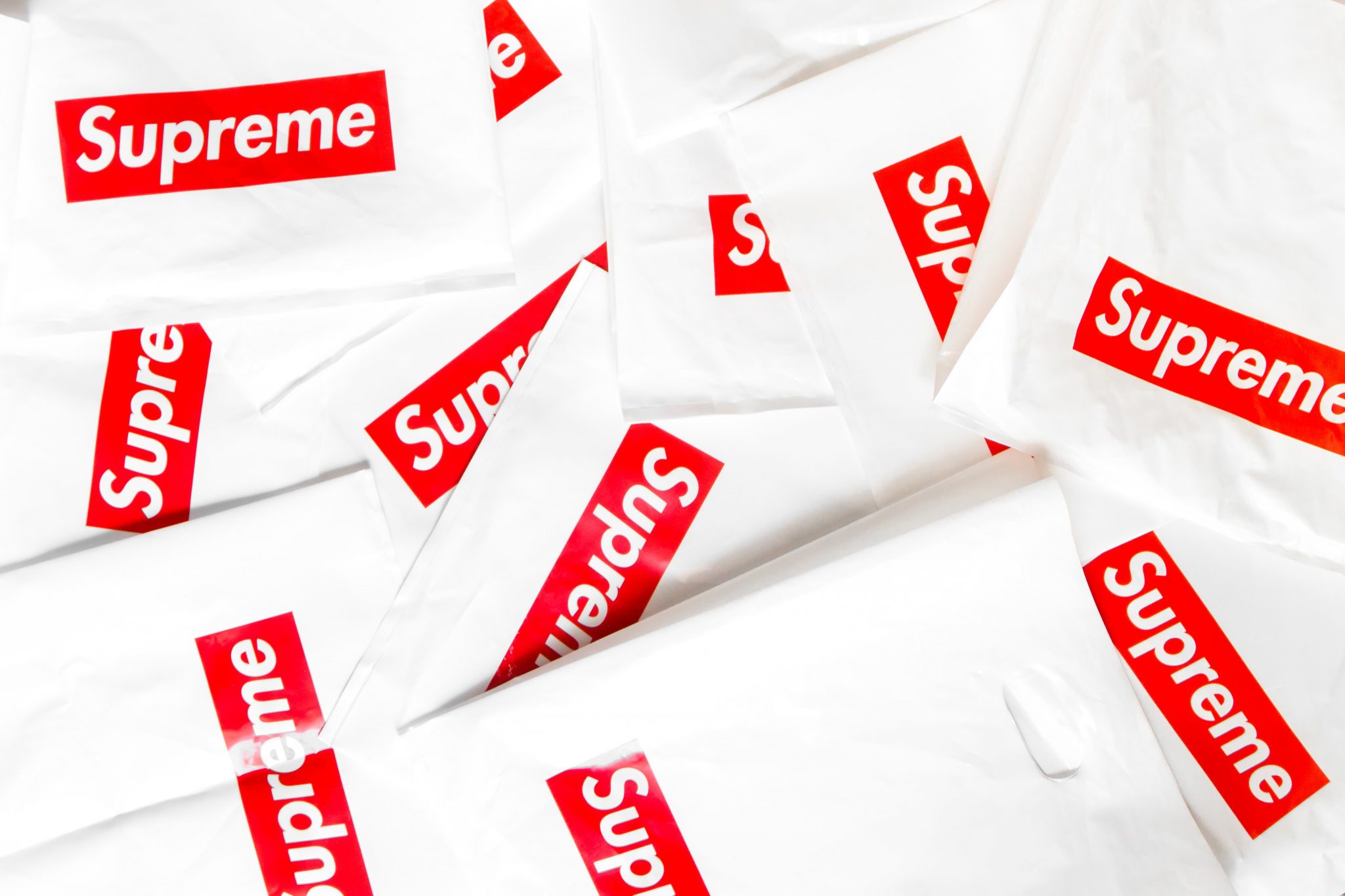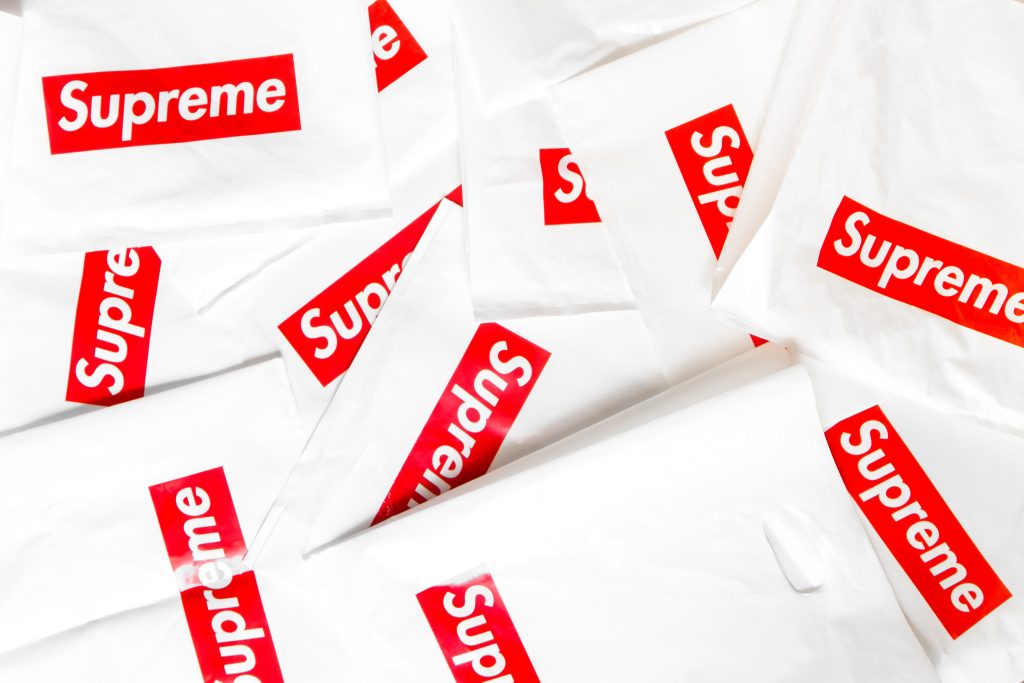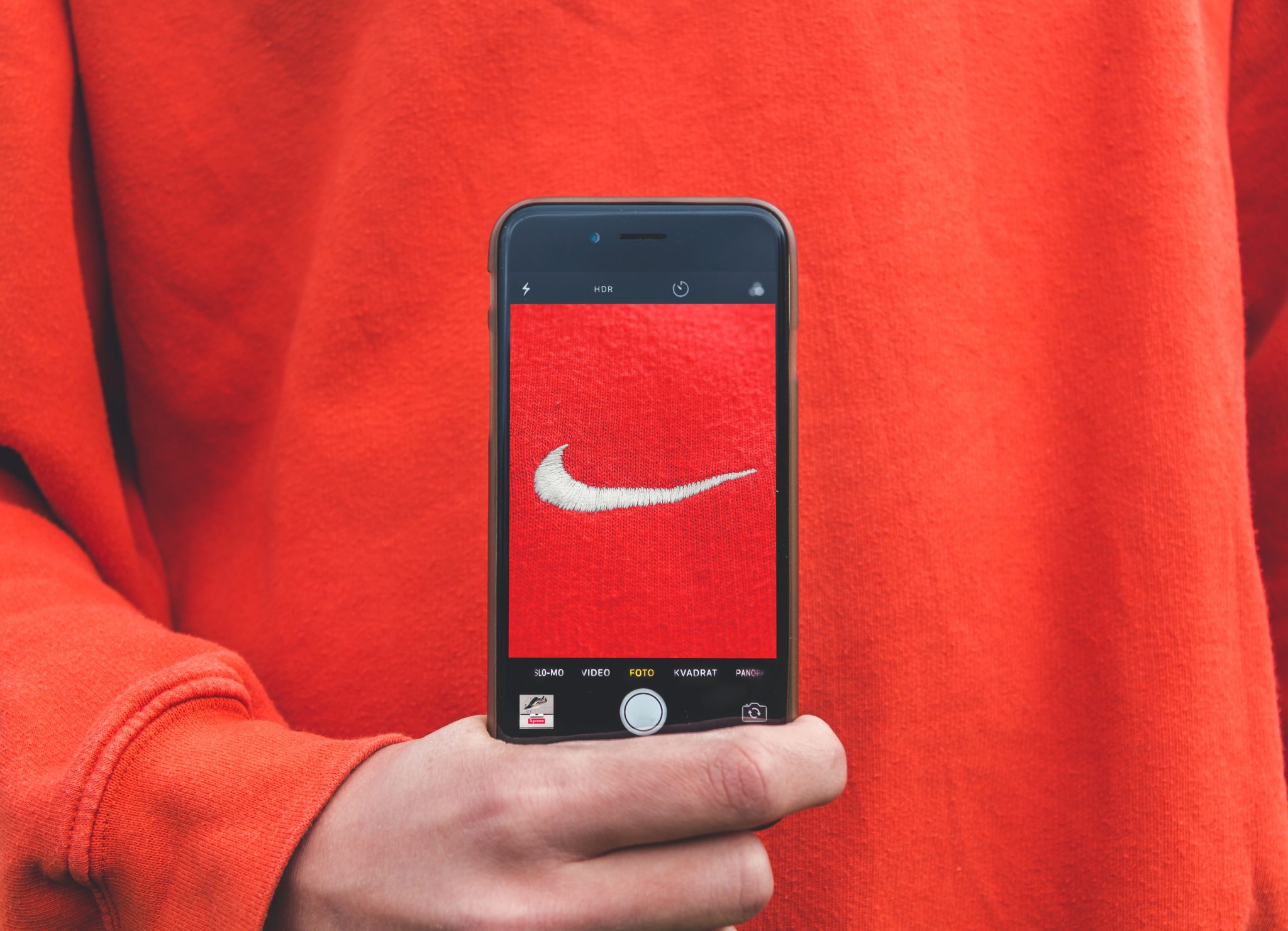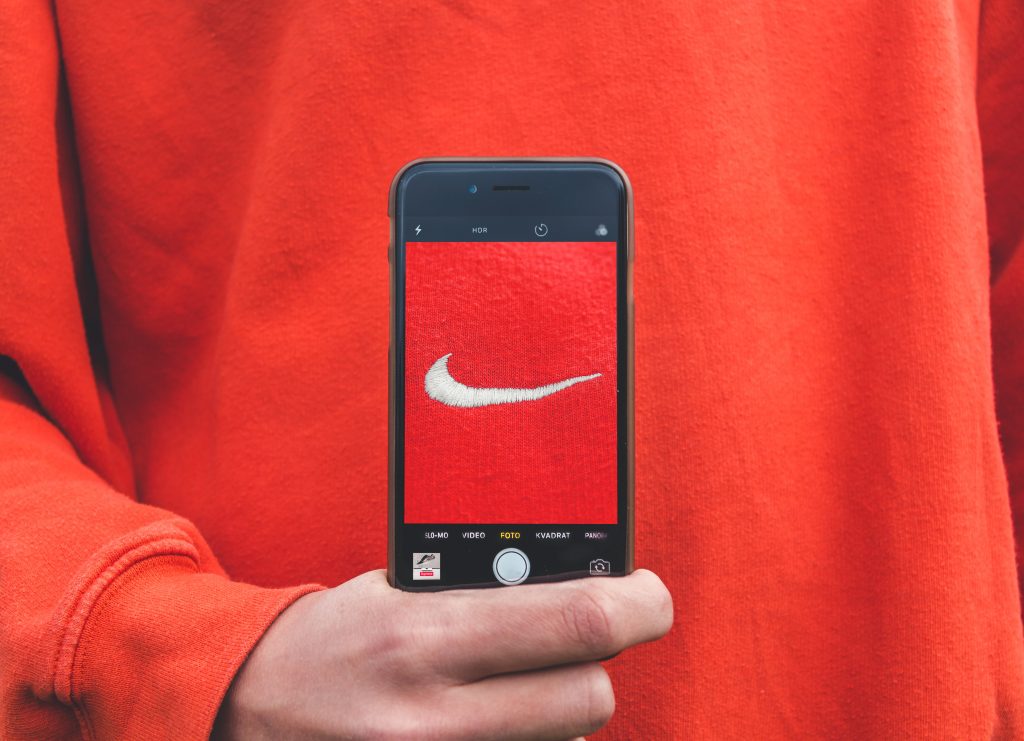 2. Have You Maximized Your SEO?
Implementing a strong Search Engine Optimization foundation and strategy will result in a better ranking website on the search engine results page. With increased brand and search visibility, there will inherently be more qualified leads visiting your website and your company's network will expand. 
Website Redesign SEO has several benefits, including but not limited to: lead generation, brand awareness, and increased organic traffic. In order to maximize brand awareness and search rankings, it is important to implement a search engine optimization strategy that analyzes the google search console and which keywords are best for SEO and SERP visibility.
In other words, the content on your website should have proper title tags in order to rank and all Google best practices should be accounted for.  Below are some pointers to take into consideration for SEO when redesigning a website and deciding if your website is already SEO friendly:
Is your content already ranking for Google keywords?

Are you currently monitoring your rankings?

When was the last time you ran an SEO Audit?

Have you set up 301 and 302 redirects properly?

Have you set up internal linking properly?

Is your current SEO work in accordance with Google and other search engines' best practices?
3. Are You Generating and Converting Leads?
A well designed digital presence will ideally double as an in-house sales and marketing tool, optimizing user journeys to nurture leads and guide users toward conversion. It should reflect and support your sales cycle; creating clear calls to action and giving the user multiple opportunities to convert, complete a transaction (if e-commerce), or get in touch. 
If your website is not currently converting and generating new business, then conducting a site audit to take a deeper dive into user behavior may be helpful. Through implementation of heat maps and Google analytics, you will be able to analyze how long users are staying on each page, where they are dropping off the site, and what pieces of content are most interacted with. This information will be helpful in better understanding the end goal of each user, in addition to current user journey pain points and page optimization issues. Overall, the above should be taken into consideration during UX/UI design in order to increase conversion rates and create a website that can serve as a lead generation funnel. 
4. Can Your Target Audience Find The Information They Need?
In addition to user testing, it is important to evaluate the type of content and information you are making available to consumers, and how you are presenting it. If your target audience members cannot find the information and resources they need when coming to your site, then they will most likely drop off and not convert. In other words, your bounce rate will increase.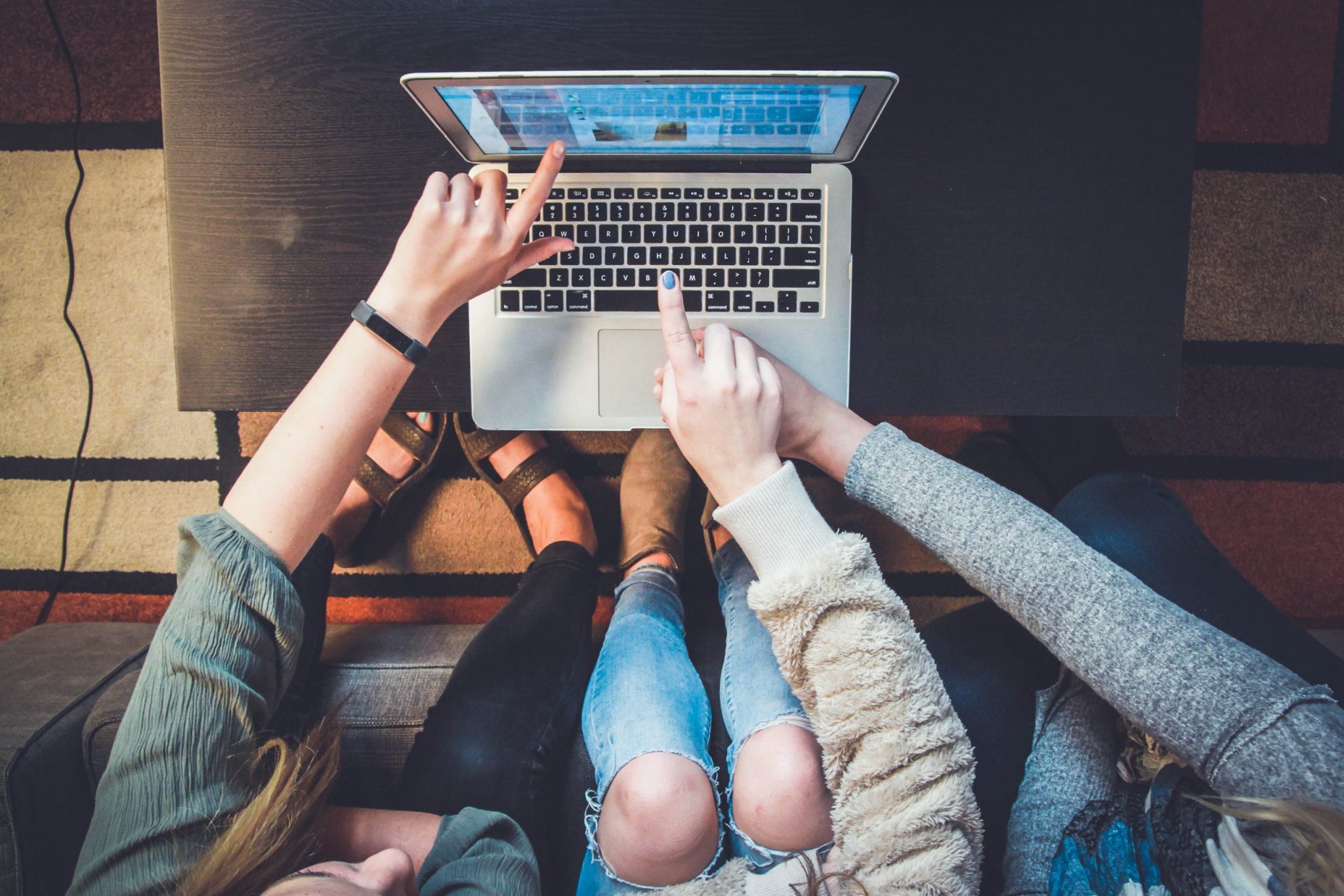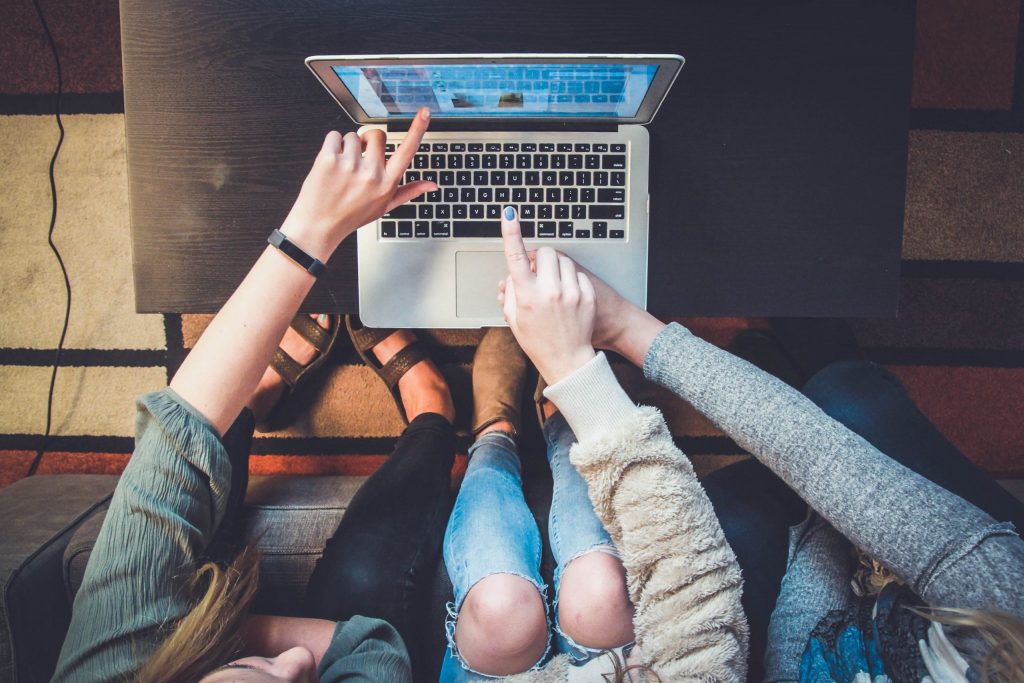 There are several reasons why your target audience members may be experiencing a knowledge gap when visiting your current website. It is helpful to put yourself in the shoes of your target audience, and ask yourself if the language/copy you use is clear and digestible versus complex and technical. If your copy is too difficult to understand, then implementing a
content marketing strategy
to break up text with infographics and images to make the website more user friendly could be beneficial. 
A redesign is a great opportunity to optimize content and create intuitive and clear user journeys. Promoting seamless resource and information discovery in addition to clean site navigation is a simple way to highlight thought leadership, case studies, and blog/news articles for target audience members. In addition, it is a good opportunity to re-evaluate the way you showcase your products and services. 
Highlighting what your company has to offer can be done in a variety of ways. First, you can assess your information architecture. By evaluating your target audience members and their behavior, it will be easier to organize products and services based on use cases. In other words, one can optimize their website menu to create multiple paths to the same end goal — also known as a cross-linking information architecture. An example of this  could be organizing case studies based on industry, but also company type. This way, two different target audience members can get to the same case study, but from different entry points. By giving the user additional paths to reach their end goal, bounce rates will inherently decrease. 
In addition to the organization of your website's information architecture; products, services, and content can be better showcased by taking a user-first approach to responsive design. This means designing your website based on the needs of your end user and ensuring content consistency across devices. Some examples of responsive design include making sure your website is built to fit a mobile screen, usage of white space to emphasize content, and motion/animation to make images pop. It is important to note that each design element should have a strategic purpose and should not be added simply to "look cool." 
Together, the UX/UI elements above will help to minimize knowledge gaps and provide users with the information they need to convert. If your current site has a high bounce rate, or users have trouble understanding what it is you do, you may want to think about doing a web redesign.
5. Are You In Compliance With The Newest Guidelines?
This one is simple — if your current website is not in compliance with the guidelines listed below, a website redesign is in your best interest.
GDPR Compliance
Also known as General Data Protection Regulation, this is an EU law surrounding data protection and privacy for the European Union. If your website has international visitors, it is crucial that your website is in compliance with this law.
WCAG Accessibility 
The Web Content Accessibility Guidelines are meant to protect individuals with disabilities. These laws focus on how to make web content more accessible, and this can be done by complying with their requirements on text, sounds, images, and code. There are 3 different levels of WCAG Accessibility (2.0, 2.1, 2.2) and it is important to understand who is visiting your site in order to ensure the correct WCAG Accessibility guidelines are in place. 
ADA Compliant
The Americans with Disabilities Act goes hand in hand with WCAG Accessibility to ensure that site visitors with disabilities are protected and that all content and pages are accessible to individuals with disabilities.