New York, USA
Sales Operations Associate
Big Drop, Inc. is a premier agency that takes pride in delivering innovative, digital experiences that make an impact. Since 2010, we've proudly partnered with startups, SMB's, Fortune 500 companies and everyone in between to unlock value through creativity, technology, and business-minded thinking.
We're thinkers and innovators who are determined to re-imagine the way we do digital.  We challenge the status quo.
We're looking for pioneers, doers, thinkers who value perfection and cutting-edge digital solutions as much as we do.
Who You Are: 
Tech savvy – you love, and have a basic understanding of, technology and how it's implementation as a valuable asset for strategic growth.
A born facilitator – you can bring teams together to reach common goals and objectives. Bridging the gap between client objectives and Big Drop's world-class services sales gets you fired up to go to work each day.
Someone who challenges us as much as we challenge you. Someone who pushes the envelope with new ideas for clients and our team.
Entrepreneurial – it's not just a buzz word for us. It's who we are. You look for opportunities and drive strategies, but keep your eyes on the data. You own the work. It doesn't own you.
Here's What You'll Do: 
Developing pitch decks, strategic presentations, and all written components of a proposal
Identifying prospective clients' business objectives and aligning them to our proposed solutions
Gaining an intimate understanding of clients' business strategy, product/service offerings, internal processes, organizational and decision-making structures
Identifying a client's business objectives and pitch effective solutions that will meet these objectives
Assist sales in proposal nurturing and follow-up
Support the Director of Business Development on pitches, inbound leads and outbound leads
Other duties as assigned
Skills:
Strong written and verbal communication skills
Polished pitch and presentation skills (written and verbal)
Strong digital marketing experience
Moderate understanding of website design and development
Ability to handle multiple tasks/projects with adherence to deadlines. Must be able to work both as a team member and independently.
Must be flexible to adapt to shifting priorities
Does this sound like you?  If so, we want to hear from you.
Big Drop Inc. offers our team members an array of benefits and perks from health insurance and 401K to birthday celebrations and a great work from home policy.  We reward our amazing team with great compensation, too.
Job Type: Full-time
Salary: $40,000.00 to $45,000.00 /year
Education:
Location:
New York, NY 10038 (Preferred)
Benefits offered:
Paid time off
Health insurance
Dental insurance
Healthcare spending or reimbursement accounts such as HSAs or FSAs
Other types of insurance
Retirement benefits or accounts
Commuting/travel assistance
Employee discounts
Workplace perks such as food/coffee and flexible work schedules
Others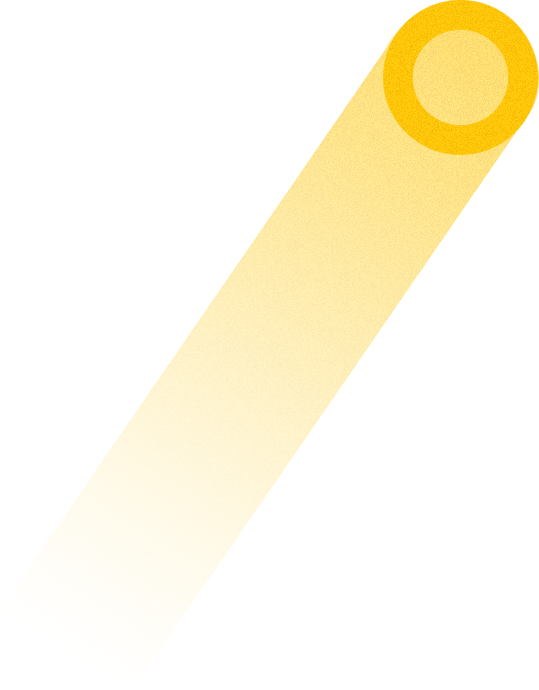 Join the squad