New York, USA
Paid Social Media Manager
Big Drop, Inc. is a premier agency that takes pride in delivering innovative, digital experiences that make an impact. Since 2010, we've proudly partnered with startups, SMB's, Fortune 500 companies and everyone in between to unlock value through creativity, technology, and business-minded thinking.
We're thinkers and innovators who are determined to re-imagine the way we do digital.  We challenge the status quo.
We're looking for pioneers, doers, thinkers who value perfection and cutting-edge digital solutions as much as we do.
Who You Are: 
A motivated paid social media manager looking to join a fast-growing, thriving team of digital & search professionals
Someone who challenges us as much as we challenge you.  Someone who pushes the envelope with new ideas for clients and our team.
Entrepreneurial – it's not just a buzz word for us.  It's who we are. You look for opportunities and drive strategies, but keep your eyes on the data. You own the work. It doesn't own you.
Collaborative – We have an amazing team and our new Digital Marketing Manager will work across clients and teams.
Here's What You'll Do: 
Create, implement, track, analyze & optimize paid social campaigns across Instagram, Facebook, LinkedIn and Twitter

Work with creative and content teams to develop social campaigns that are compelling and high converting
Use funnel analysis and audience segmentation to develop and execute strategic campaigns
Manage all aspects of a client's paid social campaign, including research & planning, strategy, implementation, day-to-day monitoring, optimizing, analysis &

Deliver monthly client reports, verify data accuracy, provide analysis and keep clients updated on account status. Recognize data trends and troubleshoot data anomalies

Communicate to clients and stakeholders effectively and confidently, on account status and performance metrics

Develop successful campaign bidding strategies and effective campaign management to hit target KPIs and metrics

Continuously test and optimize key metrics that exceed business objectives

Think creatively and develop tools and creative tactics to improve paid social management efficiencies

Stay up to date on industry trends and best practices
Skills and Qualifications:
Minimum of 2 years experience directly related to social media management

Excellent track record of successfully executing and managing paid social campaigns

Exceptional quantitative skills and aptitude including advanced Excel skills

Strong interpersonal & verbal communication skills, as well as the ability to articulate clearly & effectively in person and in writing

Excellent organizational skills and the ability to multitask

Proven ability to scale paid search campaigns while maintaining CPA benchmarks

Experience presenting complex data points in a simplified, creative way
Benefits 
Competitive salary

Be part of a fast-growing team

Ongoing training for advancement

401k and benefits
Does this sound like you?  If so, we want to hear from you.
Big Drop Inc. offers our team members an array of benefits and perks from health insurance and 401K to birthday celebrations and a great work from home policy.  We reward our amazing team with great compensation, too.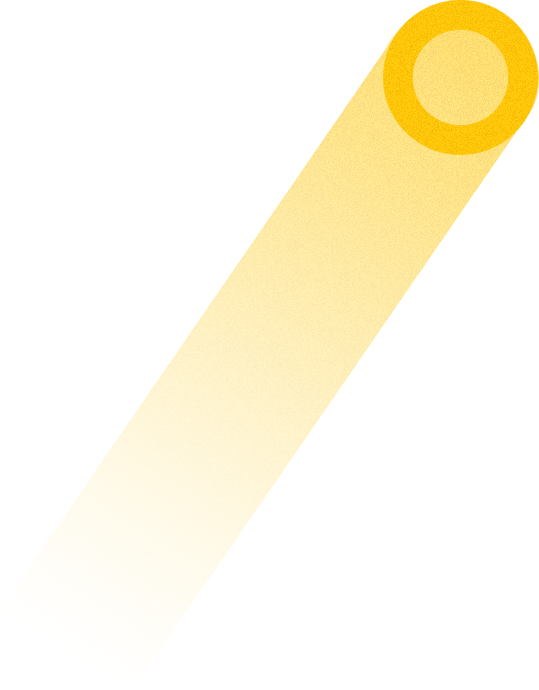 Join the squad